For a second there we thought Nicole Scherzinger had been arrested for crimes against the English language as she landed at LAX airport, but it turns out the schmazing 'X Factor' judge was just receiving a police escort through the terminal.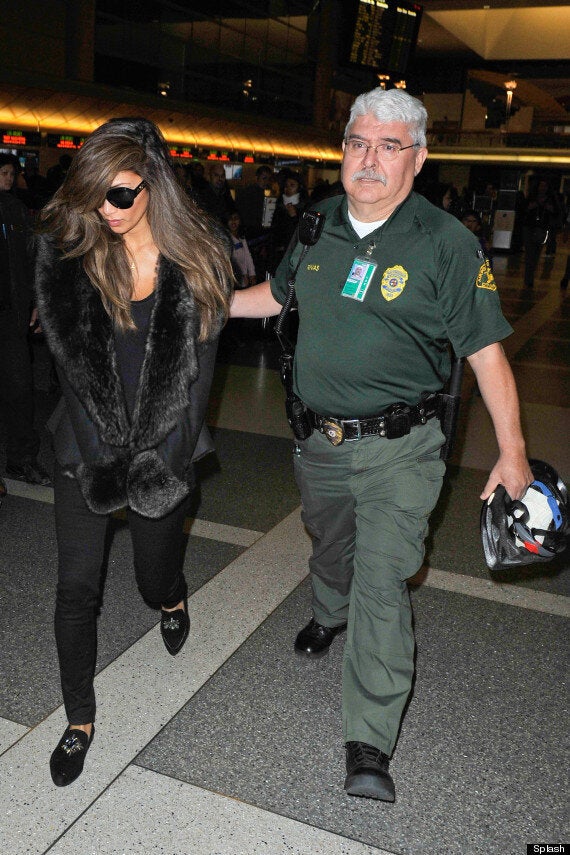 Apparently, a very giggly Scherzy insisted on having a federal officer (and an official umbrella holder) accompany her after arriving back in the US following the 'X Factor' final. But unfortunately, it made her look as if she'd had a brush with the law, especially as she carried her hands as if they were in a pair of cuffs.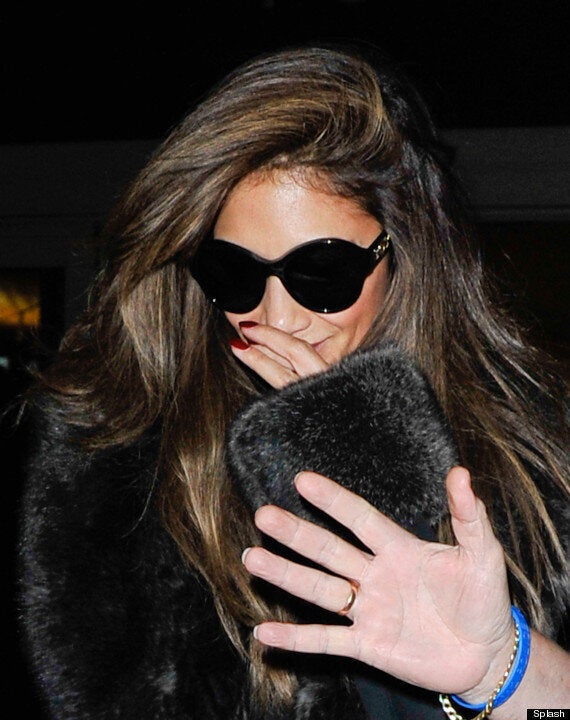 Nicole finds the whole episode pretty hilarious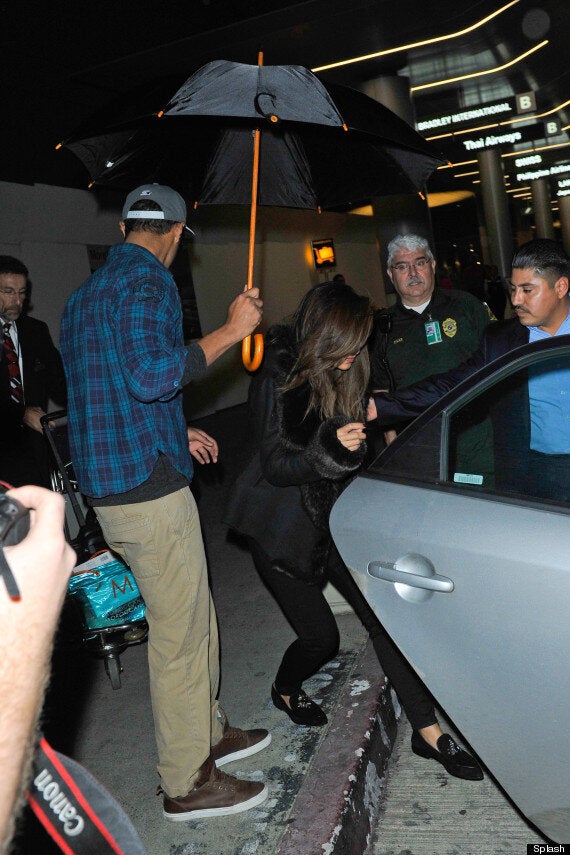 Nicole's official umbrella holder helps her into her car
Some poor so-and-so was also left to deal with the hordes of Nicole's luggage, as she trailed home three months worth of clothes in over eight suitcases.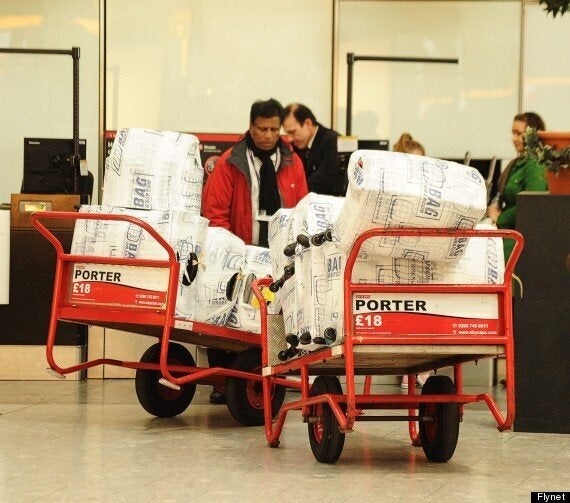 Travelling light isn't Nicole's thing, clearly
Before heading home, Nicole tweeted: "Thank u so much to all the #Schamazing staff @parkplazahotels #Westminster Bridge for making my stay so wonderful Xo."
She also added: "Thank you #London for being #SchamazeBalls! I will miss u but will be back soon. #MerryChristmas #Godbless."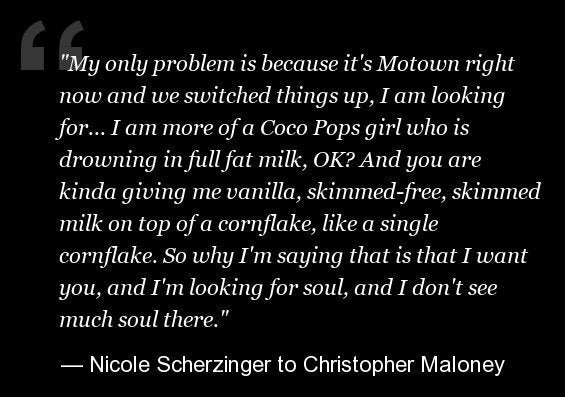 Nicole Scherzinger's Best X Factor Moments