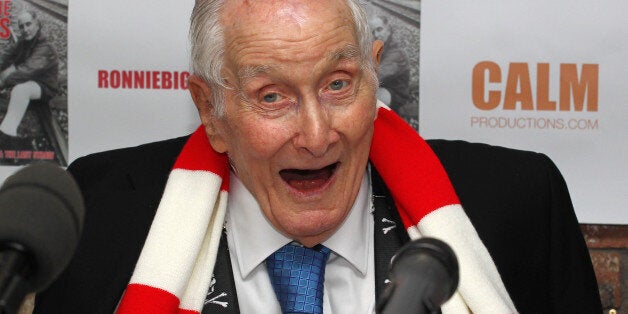 Biggs was in the gang that carried out what was dubbed the 'crime of the century' in 1963 when a Glasgow to London train was robbed.
The robbers escaped with £2.6m, a record haul at the time.
He played a minor role in the robbery, but his life as a fugitive after escaping from prison gained him notoriety.
He was given a 30-year sentence in 1964, but he escaped after 15 months by fleeing over the walls of London's Wandsworth prison in April 1965.
He was released from prison on compassionate grounds in 2009 due to ill health and subsequently said he had few regrets about the crime that made him a household name.
Biggs, who could not speak due to his strokes and communicated through a spelling board, said: ''If you want to ask me if I have any regrets about being one of the train robbers, my answer is, 'No'.
''I will go further: I am proud to have been one of them. I am equally happy to be described as the 'tea-boy' or 'The Brain'.
''I was there that August night and that is what counts. I am one of the few witnesses - living or dead - to what was 'The Crime of the Century'.''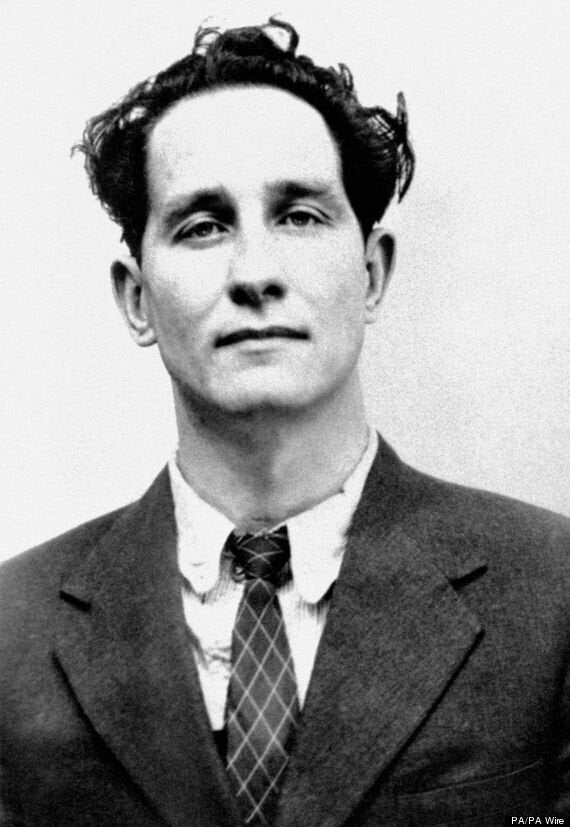 Anthony Delano, who wrote a book about the robbery, told Sky News Biggs was an "idiot".
"He was a small time south London crook who nobody wanted on the team because he was a weak link."
The Twitter account that publicises Biggs' website and autobiography, said:
After having plastic surgery, he lived as a fugitive for 36 years in first Australia then Brazil, where he fathered a son Michael.
His health deteriorated in 2001 and he returned to the UK voluntarily where he was sent back to prison.
He was finally freed in 2009 on "compassionate grounds" by then Justice Secretary Jack Straw who said he was not expected to recover.
Biggs was being cared for at the Carlton Court Care Home in East Barnet, North London, died early today.
He had become increasingly frail in recent years after suffering several strokes.
He was last seen in public at the funeral of fellow Great Train Robber Bruce Reynolds in March.