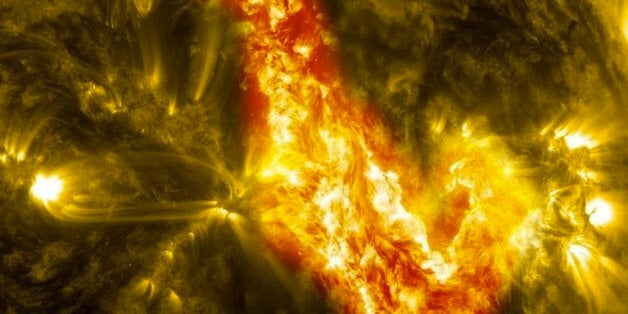 We learned a fair bit about space in 2013.
Yes, it's been quite a year.
And while it's true that we're only barely 12 months closer to exploring other stars and planets (if that), we did see some sights along the way.
Courtesy of Nasa and HuffPost US, here are the space photos of the year.
Related