George Lineker has been spotted frolicking in the Barbados waters with Tara Keeney, who split from 'Made In Chelsea' star Jamie in September.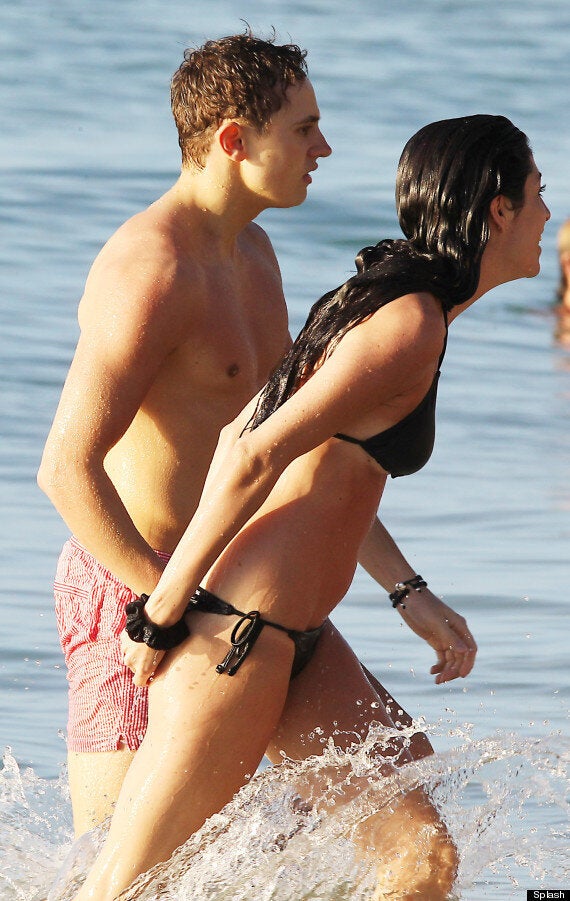 George Lineker and Tara Keeney
The pair looked pretty cosy as they enjoyed a festive getaway with George's brothers Tobias, Harry and Angus.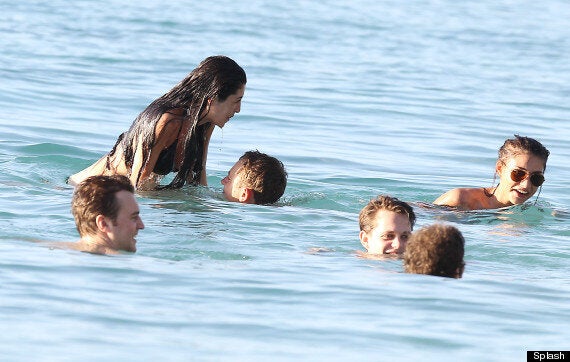 The couple are holidaying with George's family
Tara is the daughter of a wealthy north west London family, and was only seen holidaying with Jamie in Barbados earlier this year.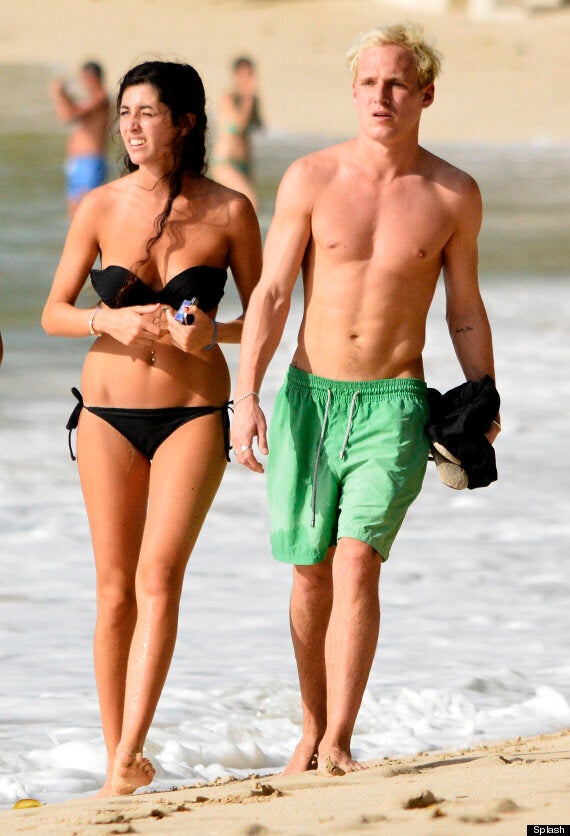 Tara previously dated Jamie Laing of 'Made In Chelsea' fame
George - who fought off a rare form of leukaemia as a baby - previously dated former 'Big Brother' winner Sophie Reade, and was also linked to former 'TOWIE' star Maria Fowler.
It seems George and Tara are a match made in Z-list heaven!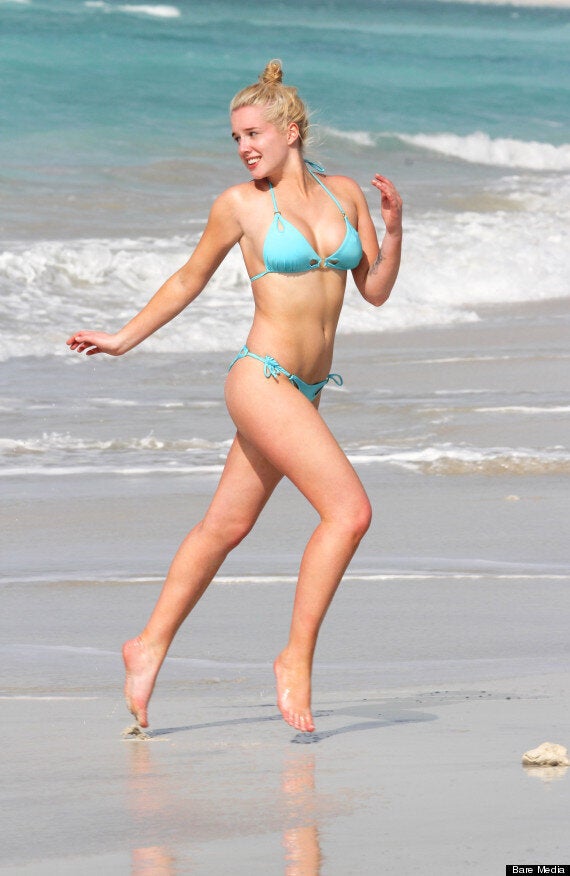 100 Celebrity Bikini Beach Babes
Related