An 11-year-old girl was killed while waiting with her mother at a bus stop when a pensioner's car veered on to the pavement and crashed into them.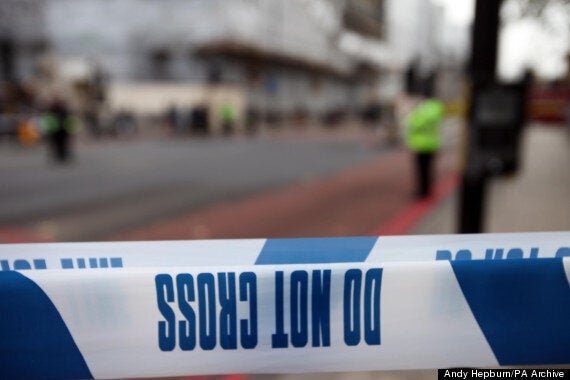 Officers were called to The Common in Stanmore, north-west London, at 12.20pm yesterday following reports that a vehicle had collided with two pedestrians and a stationary bus.
Emergency services pronounced the girl dead at the scene, while her 46-year-old mother was taken to hospital. She remains in a critical condition.
Firemen cut the 69-year-old driver from her Ford Fiesta and she was taken to hospital with minor injuries. No arrests have been made.
The tragic accident came just a day after 12-year-old schoolgirl Annalise Holt was killed and her 11-year-old friend injured when they were hit by a van on a zebra crossing in Shaw, Greater Manchester.
Police investigating the Stanmore incident appealed for witnesses to get in contact.
Detective Sergeant Chris Osborne said: "We are aware that there were a number of passengers on the bus involved, and a number of other vehicles in the vicinity.
"If you have any information we would like to hear from you so we can work out exactly what happened."
Police said they were awaiting formal identification ahead of a post-mortem due to take place today at Northwick Park Hospital.
An inquest is expected to open at Barnet Coroner's Court "in due course", Scotland Yard said.
Anyone with information about the crash is asked to call 0208 842 1817.
Popular in the Community