Naughty Fearne Cotton was forced to apologise to radio listeners after she was caught getting all sweary on air.
The Radio 1 presenter was hosting a Christmas edition of the Live Lounge when she turned the air blue.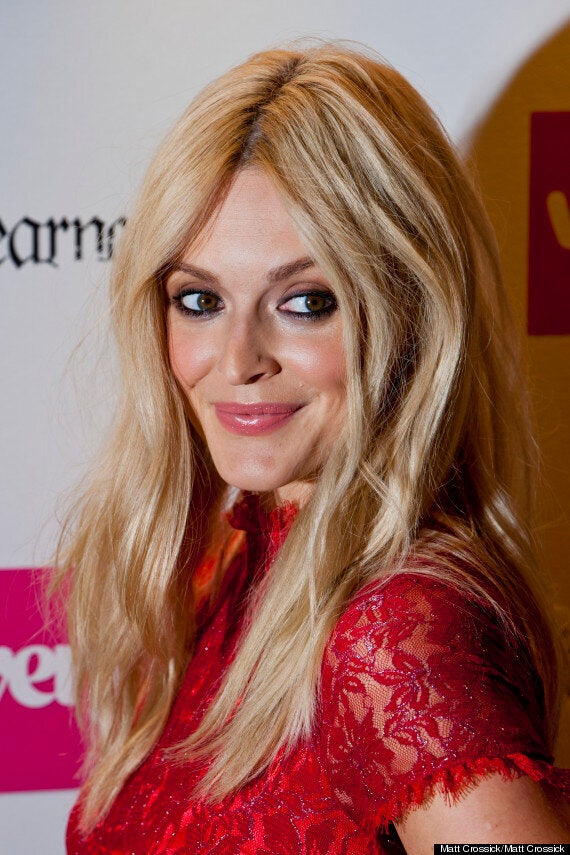 Online live-feed listeners who had tuned into the special show featuring Cheryl Cole, Ricky Gervais and Jamie Oliver heard Fearne's gaffe when a mic was left on.
As Wizard's festive hit, 'I Wish It Could Be Christmas Everyday' played, Fearne could be heard telling Cheryl Cole not to swear before doing exactly that herself!
"No swearing and don't make any w***** gestures because people will see them on the webcam," she said.
Fearne quickly apologised after realising her mic was still on, saying: "We might have heard some bad language on the radio because one of the mics was still faded up in the kitchen."

Related