Jennifer Lawrence has revealed a pretty hilarious sex toy story which left her red faced, while appearing on Conan O'Brien's show on Wednesday.
The 'Hunger Games' star said she hid a stash of sex toys under her hotel bed, after being given them by a friend as "a joke", only for them to be found by the hotel maid.
The maid then proceeded to neatly arrange them for the 23-year-old on her bedside table. Awks.
We just love that J-Law has chosen to share this story as - let's face it - she could have kept the cringeworthy incident to herself!
WATCH the video for more.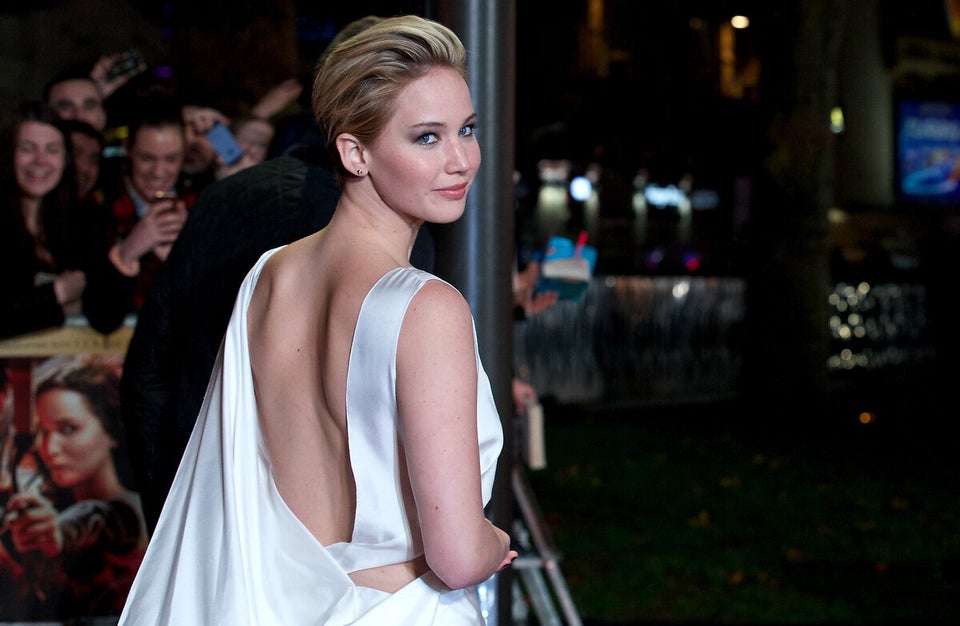 Jennifer Lawrence's Style
Related