The one thing we never actually needed to see in our lives? Probably a shirtless selfie of former 'X Factor' contestant Wagner.
However, THIS has appeared online…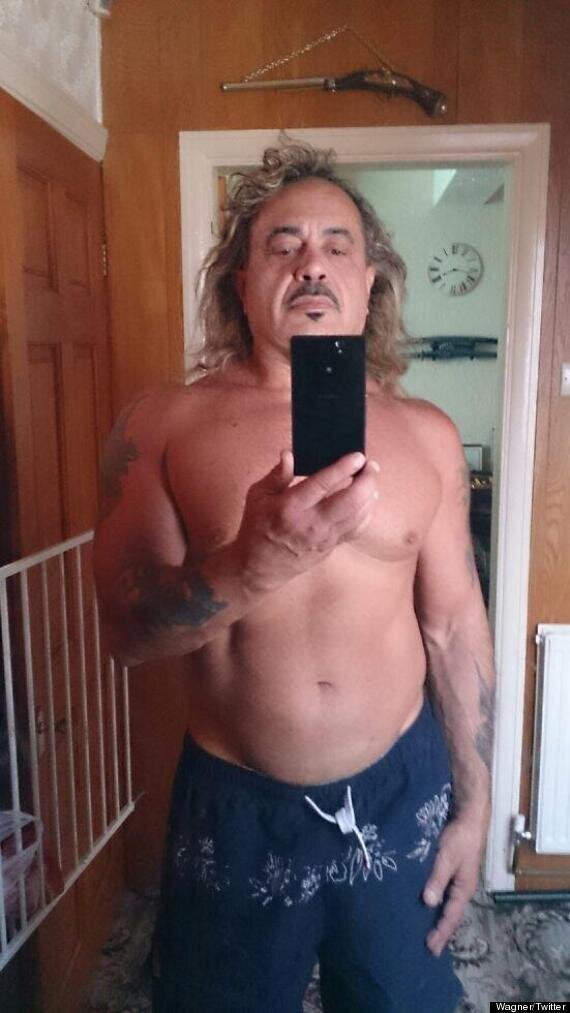 Who knew he had such a rippling bod under there?!
Wagner posted the snap on Twitter writing: "Not bad for 57…" and we're inclined to agree.
The singer made a return to 'The X Factor' during last Saturday's final, performing his infamous rendition of 'Love Shack', complete with his bongos.
Let's relive the joy again below…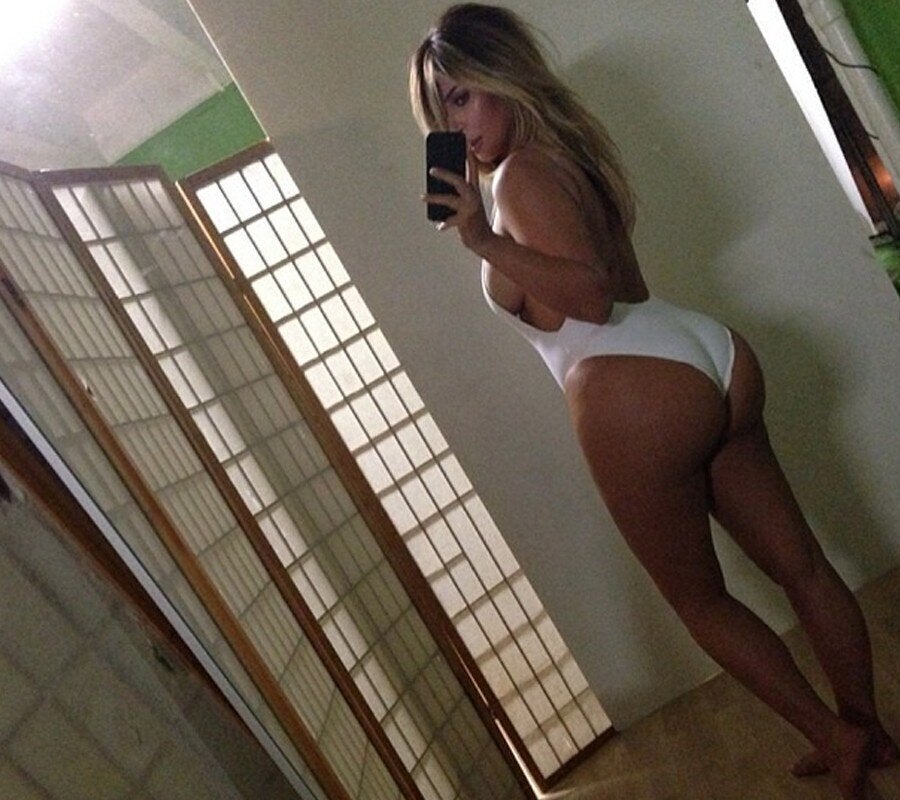 Top 40 Celeb Selfies
Popular in the Community