Stonehenge has hosted winter solstice celebrations on the shortest day of the year.
People were allowed access to the ancient stones at sunrise just after 8am.
Chief Druid Arthur Pendragon led the celebrations at the landmark, which recently opened its new £27m visitor centre.
Every year, druids and pagans are among those to gather at Stonehenge in time for sunrise on what is the the shortest day of the year in the Northern Hemisphere.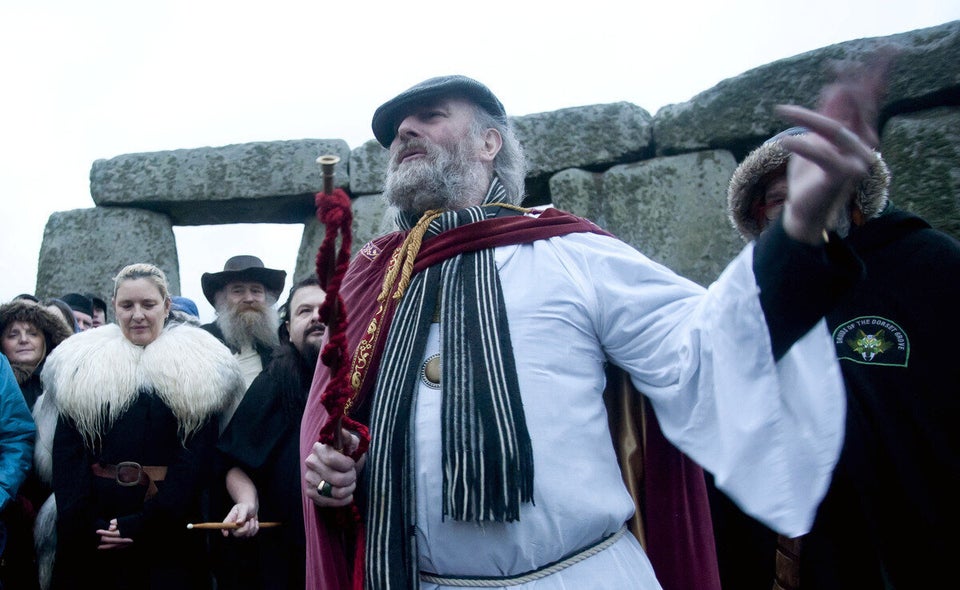 Winter Solstice