The directive from company bosses means people wishing to buy these items will have to wait for an alternative till to become available, the Telegraph reported.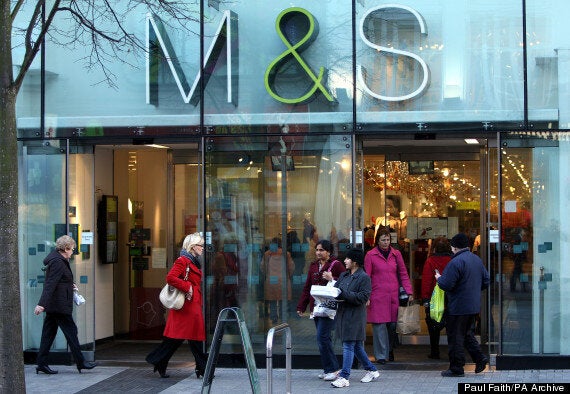 Staff can politely refuse service
Morrisons would "respect and work around anyone's wishes not to handle specific products for religious or cultural reasons".
Asda told HuffPost UK: "We don't have such a policy in place, but if any colleague had a serious concern about anything then we'd look at that on a case-by-case basis".
A spokesman for M&S said the policy also acknowledges the beliefs of Jewish and Christian workers, including allow Jewish staff not to handle pork.
Staff not wishing to work on certain days due to religious beliefs, such as Christians not wishing to work Sundays, would be dealt with on a case-by-case basis.
They said: "We have guidelines in place that set out the requirements and beliefs of different religions, which we have previously discussed and agreed with religious organisations and community groups.
"We treat everyone fairly, so although our colleagues on tills or replenishing stock will be asked to handle alcohol and meat, we will always work closely with individuals to ensure we are inclusive and fair to all."
Earlier this year two Muslims brought a legal case against Tesco after a prayer room at the branch at which they worked was locked.
The supermarket was found guilty of indirect discrimination and both men were awarded cash for "injury to their feelings", reports the Daily Mail.
Popular in the Community