Beer could be the surprise tipple of choice with Christmas dinner for many people, after record sales this week for retail giant Tesco.
The supermarket chain said in the last week it has sold more than 1.5 million bottles of ale - the highest amount it has ever sold in a single week and three times as high as the same week before Christmas in 2011.
The demand could be due to a growing interest in ale as an accompaniment to food, and the increasing availability in pubs, as well as younger Brits switching to a drink that was for so long considered the preserve of older male drinkers.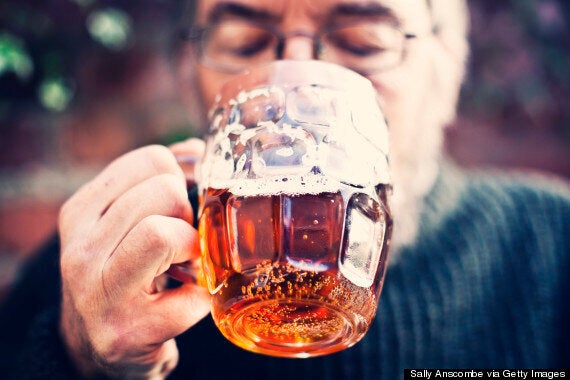 Tesco ale buyer Chiara Nesbitt said: "Ale is an ideal match with the Christmas feast due to its cosy, warming flavours which perfectly complement the roasted, savoury and spicy tastes on offer in the main course as well as with the fruit in the pudding and mince pies plus the cheese and biscuits later on.
"Brewers are increasingly producing new and exciting products with connoisseurship in ale rivalling that in wine."
Chiara adds: "With demand growing at its present rate we believe that it won't be too long before restaurants offer up ale lists with their food menus and cheese courses.
"There has never been a more exciting time to drink beer as the last few years have seen an explosion of small brewers producing exciting new beers, often made with locally available ingredients.
"Sales of bottled ales have been growing steadily since the mid-noughties but this is by far the highest demand we have ever seen in Christmas week which would indicate that people will be drinking it with their roast turkey."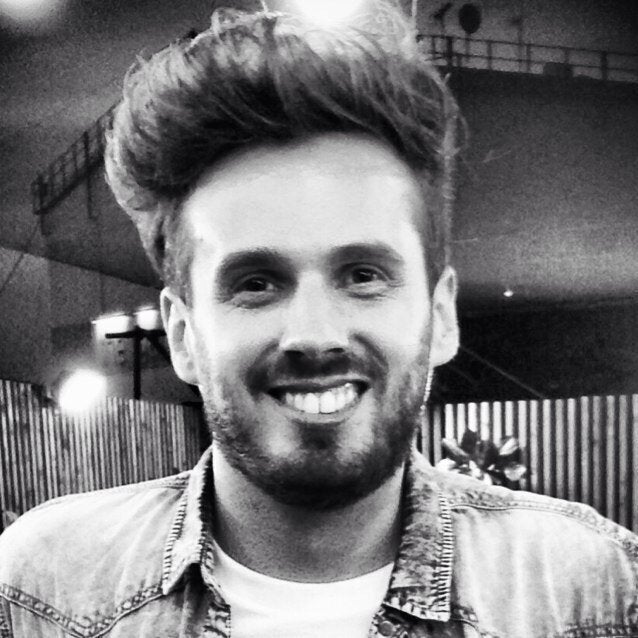 #TopHangoverCures From Readers
Amid growing popularity, in the last five years Tesco said it has increased its selection of ale from just 20 in 2006 to 350 brews now and this year the supermarket giant has sold a record 44 million bottles of ale.
The company said sales show that the ales most likely making it on to Christmas dinner tables this year are Old Speckled Hen, Newcastle Brown Ale, Theakstons Old Peculier, Fullers London Pride, and Badger Fursty Ferret, while Christmas-themed ales will also be popular, including Santa's Beard; Bateman's Seasonal Ale; Santa's Swallie Christmas Beer; Shepherd Neame Christmas Ale, and Thwaite's Yule Love It.
Tesco's beer experts have matched up ales to accompany favourite Christmas dinner table foods, including light ales to go with fish; malty ales to join turkey and goose; chocolate and sweet malts to accompany Christmas pudding; and different ales to pair with different cheeses.
Related