If you're the unlucky elf charged with hosting Christmas dinner this year - good luck, you festive fool, for it's only the most important meal of the year...
Not only are you more than likely to be cooking for a sea of hungry tummies, but you'll have to steer that culinary ship through family arguments and drunk elderly aunties while avoiding any possible clashes with Christmas telly.
If you mess it up, Christmas will be ruined and you'll have to wait 364 days to redeem yourself. Luckily The Recipe Kit's head chef Olia Hercules was able to offer some top tips to make Christmas dinner a success - so you can go back to enjoying the holiday season.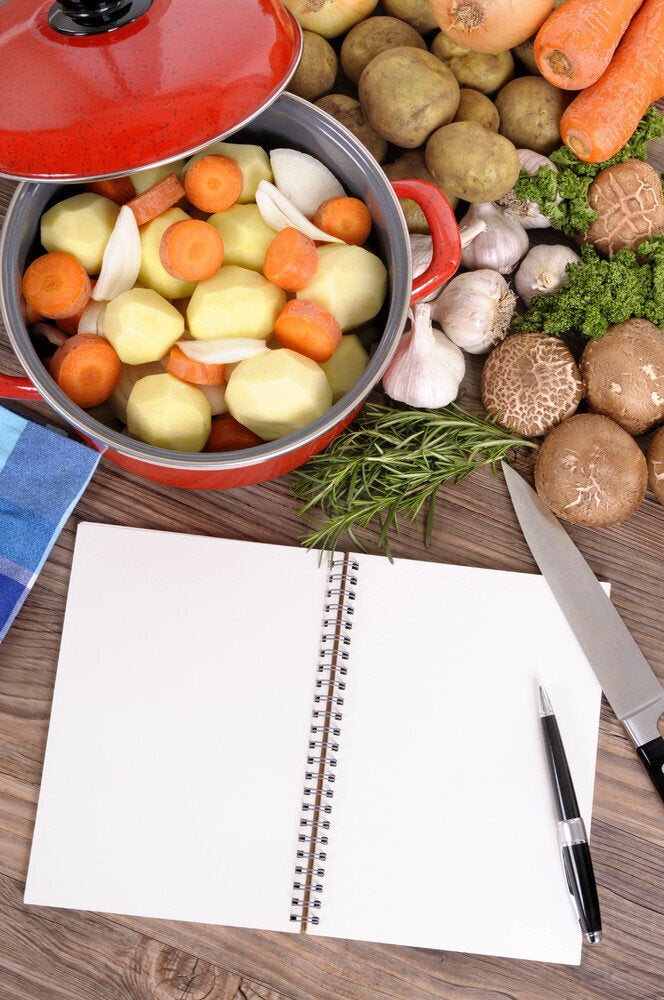 Christmas Dinner Mistakes (And How To Avoid Them)