After what seems like the longest split in living pop history, JLS are no more, playing their final gig on Sunday night.
After playing a set packed with hits including 'Beat Again' and 'Everybody In Love', Aston, Marvin, Oritse and JB ended their set with a cover of Boyz II Men's 'End Of The Road'.
WATCH their farewell speech and final song in the video above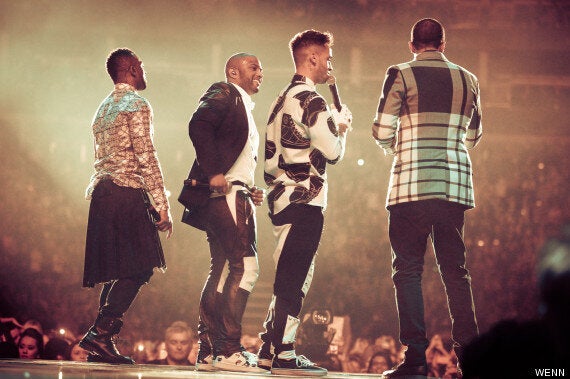 JLS perform for the final time
Aston wrote on Twitter after the show: "That hit me like a f**king hurricane! But Seriously from the bottom of my [heart] thank u! For now I'll say 'see you later' forget goodbye! #love."
JB added: "That was alot... I went fully in with the stage love in that show...So many amazing messages already! Definitely going on with a bang…"
Oritse also said: "IM so GRATEFUL!!! THANK u THANK u Alll!!!!!!!"
Posting a picture of the band on-stage, Cheryl - who helped discover JLS on 'The X Factor' - wrote: "Soooo proud of these boys ! Was here on their first day! It only felt right to be here on their last! Love you boys! #farewellJls #muchlove."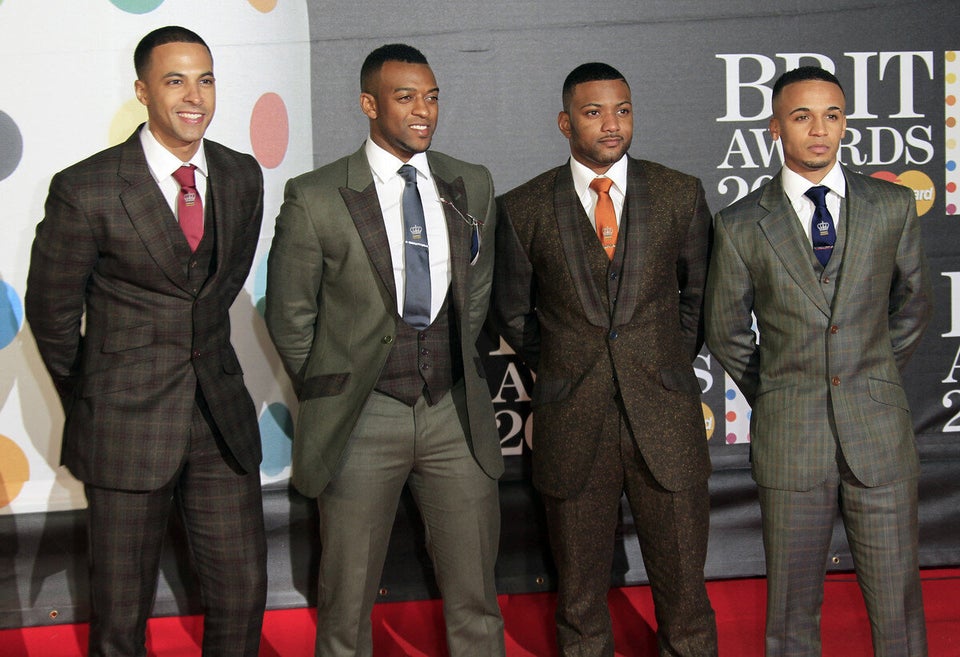 JLS: Through The Years