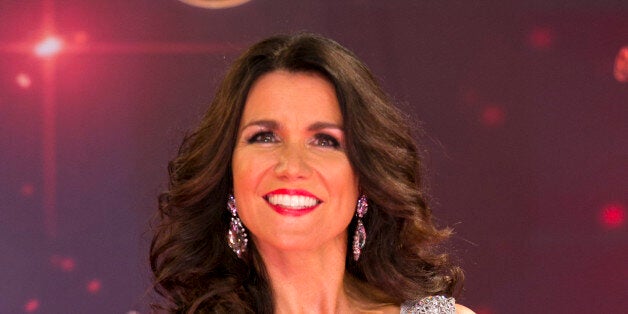 Former Bond girl Fiona Fullerton has criticised fellow 'Strictly Come Dancing' star Susanna Reid, claiming the Breakfast presenter launched a "PR campaign" while on the show.
Writing in her column for The Telegraph, Fiona also said the finalist lacked "charm".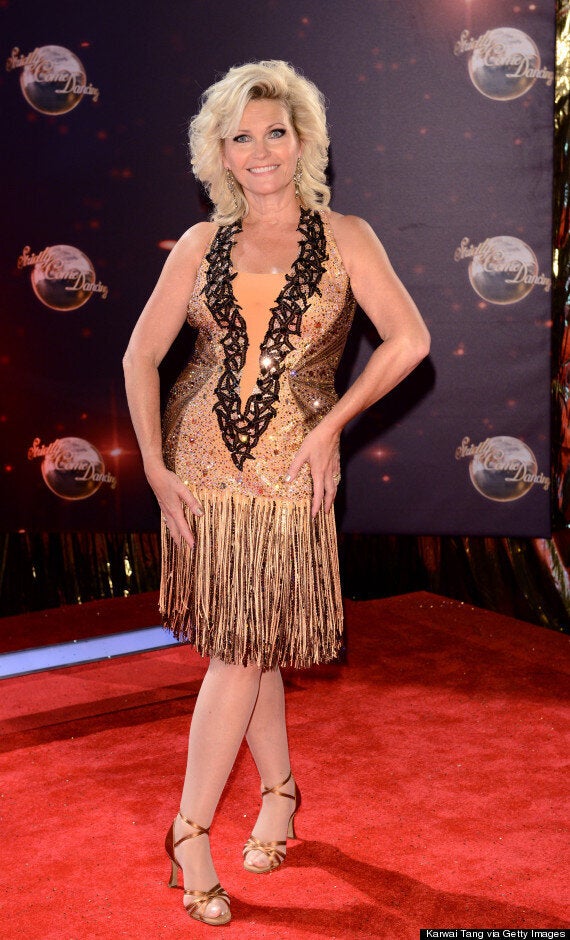 "Every time she entered Tess's room there were uncomfortable mutterings. It seemed she'd convinced the media she was the outright winner."
However, as Fiona was the seventh star to be voted off the BBC dance contest this series she did miss the moment when Susanna finally broke down and cried "tears all week".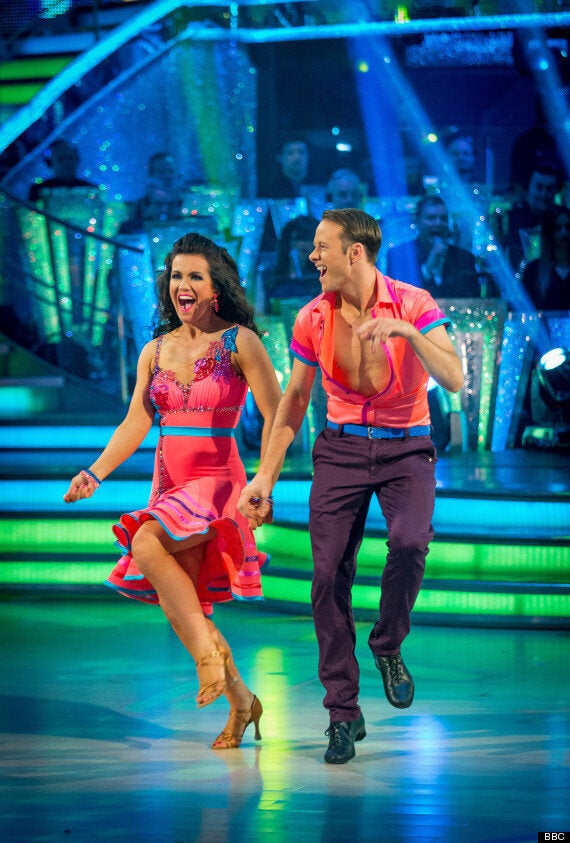 And hitting back at claims she reached the final as some part of a BBC 'conspiracy' to keep their own in the contest, she laughed: "We have been in the bottom two on the leader board a couple of times and we got voted off on the swingathon, so anybody who thinks there's something pushing us just needs to look at the evidence. It hasn't always gone well for us on Strictly."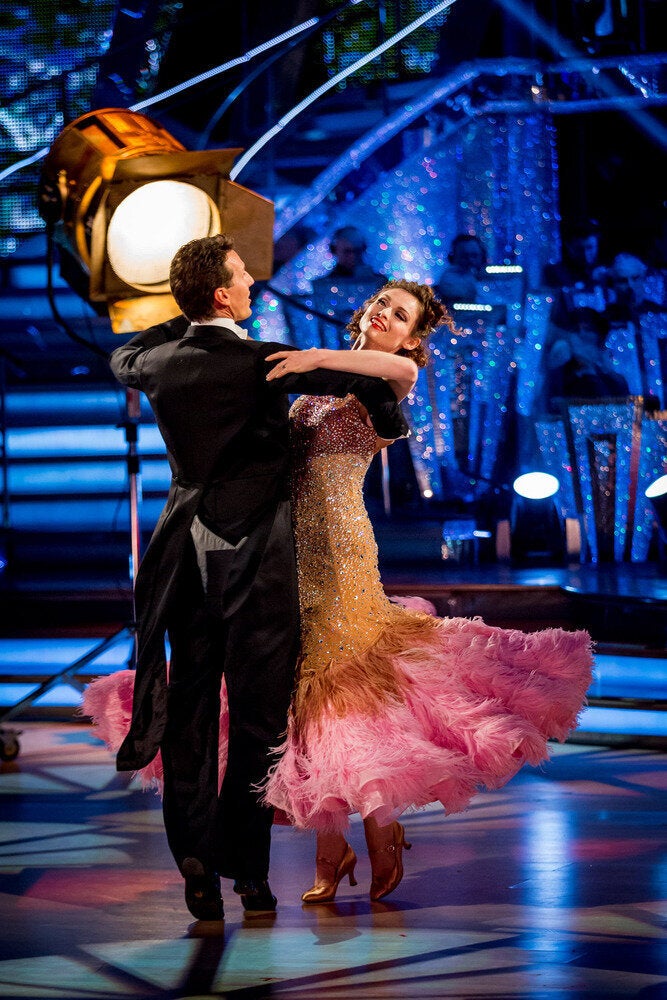 Strictly Come Dancing