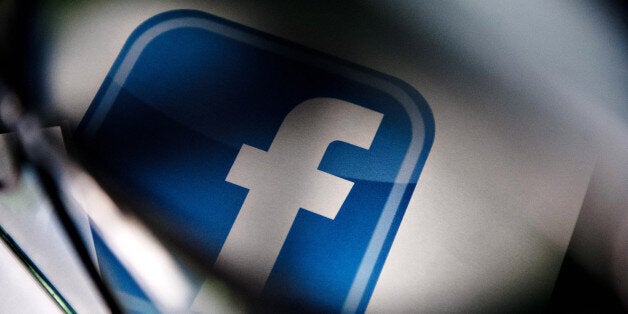 A man is facing 15 years in prison after he admitted to offering to help al Qaeda on Facebook.
He pleaded guilty to a terrorism charge in a US court and now faces a maximum sentence of 15 years in prison.
Nguyen was caught by an undercover FBI agent posing as a recruiter for al Qaeda on the social media site.
"Nguyen admitted that approximately one year ago he travelled to Syria where he joined opposition forces," the court heard.
"Using a social network site during a four-month period he was in Syria, Nguyen told people that he was fighting against the Assad regime and that he had had a 'confirmed kill'."
Nguyen returned to the US, where he told associates he had offered to train al Qaeda forces in Syria but was turned down.
The judge who accepted the guilty plea had previously expressed scepticism about whether Nguyen had any special skills to offer the terror group.
Nguyen is due to be sentenced in March.