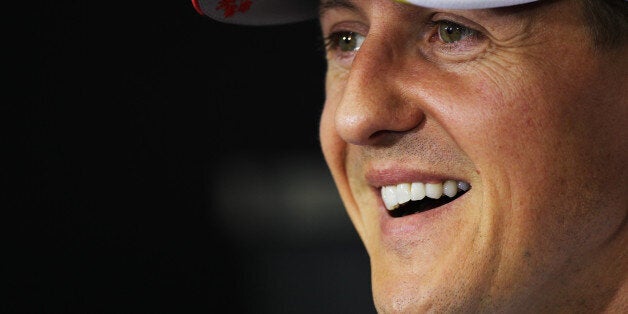 Formula One legend Michael Schumacher has been rushed to hospital after a skiing accident, according to reports.
AFP have reported he "was suffering a serious brain trauma with coma on his arrival, which required an immediate neurosurgical operation".
Schumacher had just got off a chair lift with his son when he fell, it has been reported.
He was said to have been wearing a helmet.
The driver's agent said he was unable to give a "running commentary" on his condition, after he was airlifted to a local hospital and then moved to a hospital in nearby Grenoble.
The duty manager at the hospital told Sky News Schumacher was undergoing a scan.