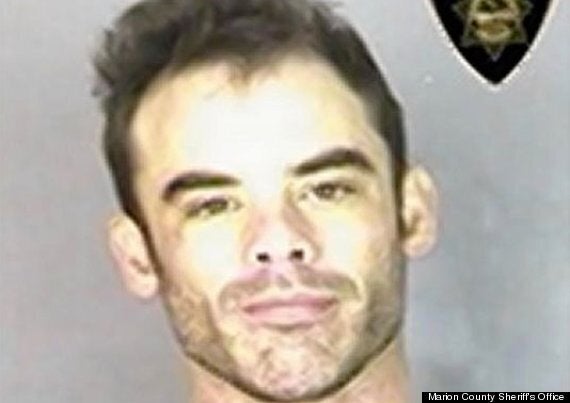 A man who was allegedly high on meth reportedly fought off more than a dozen police officers while publicly masturbating.
Andrew Frey, 37, apparently made a series of outbursts and then began masturbating in an Oregon restaurant, The Oregonian reports.
Incredibly, police were reportedly unable to subdue Frey with a Taser.
It took 15 officers to finally take him into custody and stop him pleasuring himself.
Frey was treated at a local hospital and then booked into county jail on charges of public indecency, theft of services, and resisting arrest.
Related