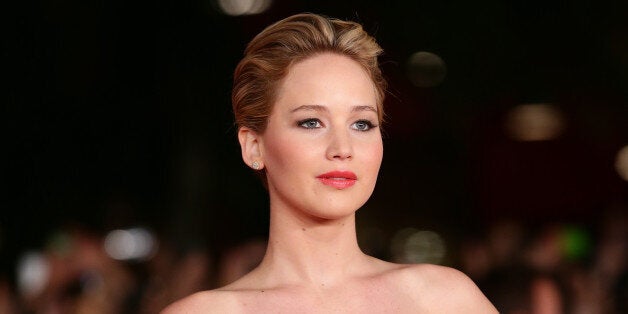 While 2013 has continued to see the objectification, inequality and abuse of women across the world, it's important to spare a thought for the achievements and advances for women over the past 12 months.
We asked editors in forward-thinking women's media and a selection of our favourite feminists to share their most memorable moments for women in 2013.
Whether it was Jennifer Lawrence standing up to Hollywood's narrow and outdated beauty standards or Malala Yousafzai addressing the UN on her 16th birthday to call for worldwide access to education, we hope the entries rally women (and men) to continue to push for gender equality in 2014.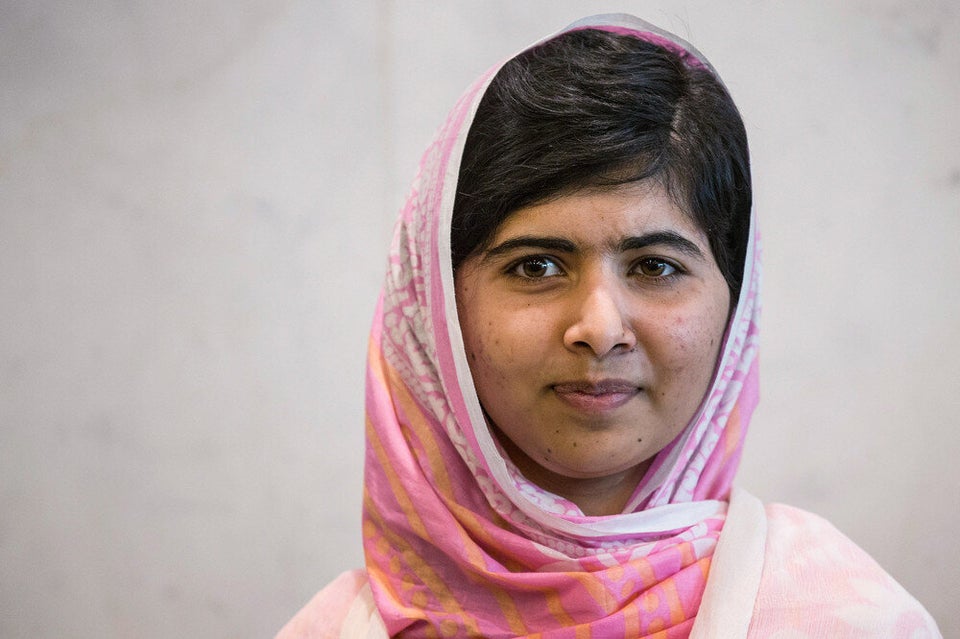 Best Moments For Women 2013