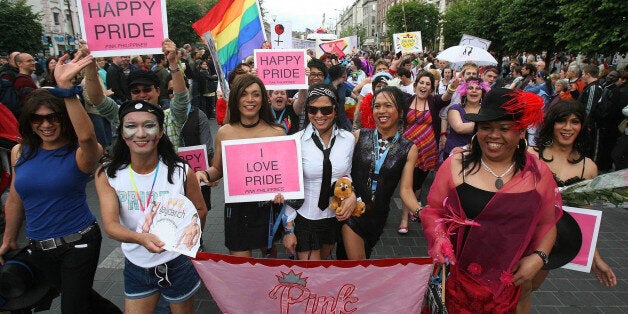 Ireland's prime minister Enda Kenny is at violent odds with members of his own party over a new gay marriage referendum, with one newspaper quoting a minister saying he "had had enough of this sh**".
Kenny said he did not share that view, but said he would "support it and I'll canvass for it when it comes".
A Fine Gael minister from the Prime Minister's centre-right party later told that newspaper that his party had "enough of this sh**.
"We are not going again. We did the abortion, we are not f****** doing this one. We got away with the abortion one, but this referendum is guaranteed to be defeated."
"It is a matter for debate and discussion. Obviously the Fine Gael party has a broad range on any piece of legislation. People are entitled to have their own views, of course," Kenny said of the division within his party ranks.