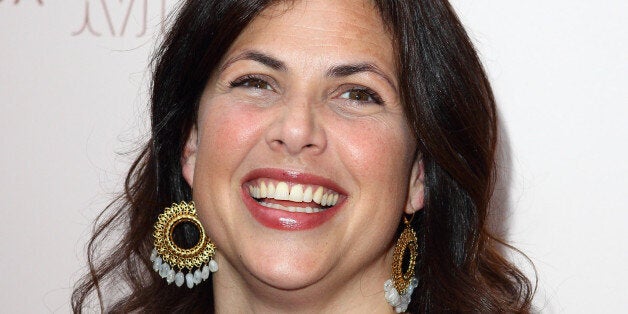 Spent Christmas in the dark, eating peanut butter sandwiches round a couple of tea lights? Been washing in a freezing shower for the past four days because your electricity STILL hasn't been on since the Christmas Eve storm.
Do you think you have cause to complain? Kirstie Allsopp doesn't think so.
The Location Location presenter, who began her Twitter rant with her annoyance at rumours that David Beckham will miss out on a knighthood in the New Year's Honours List, then tweeted:
Many on Twitter urged her to reconsider her angry outburst.
Energy companies have been criticised for their slow reaction to storm damage.
Basil Scarsella, chief executive of UK Power Networks, one of the UK's biggest power distributors, said it will increase payments for 48 to 60-hour outages from £27 to £75 for those affected on Christmas Day as "a gesture of goodwill".
Additional payments will be made to customers who have been without electricity for longer than that time - up to a maximum of £432.