@MPSinthesky is a twitter feed run by the pilots of the Metropolitan Police Air Support Unit.
The helicopter support unit is an aerial observation and communication platform which provides a vital extra pair of eyes to officers.
As well as assisting fellow officers who are on the ground, they update the public via their Twitter account @MPSinthesky on their latest movements.
With their helicopter hovering above the skies on London, they get to see many sights that we will never experience and they are kind enough to share those images with their 66,700 Twitter followers.
Take a look below at their year in the skies over London.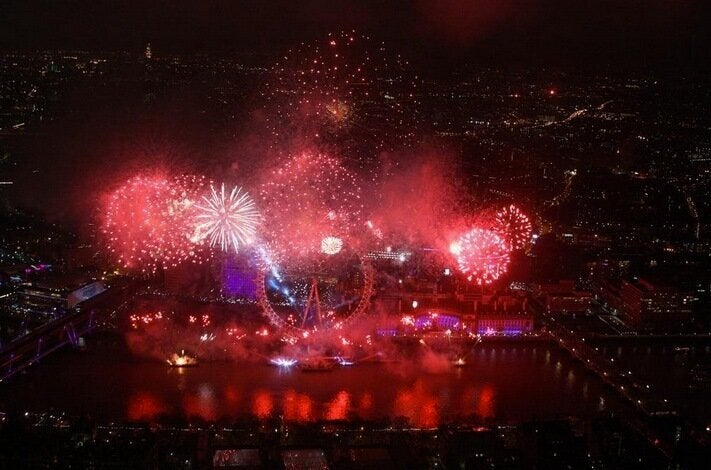 The Best Of MPS In The Sky