 At least 14 people have reportedly been killed after a bomb blast ripped through a crowded trolleybus in the second deadly attack in the Russian city of Volgograd in two days.
Investigators have described the blast, targeting a bus packed with morning commuters, as "an act of terror".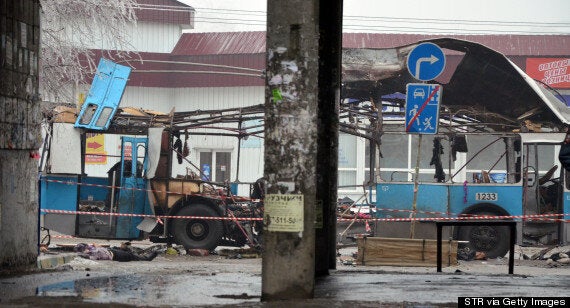 State TV footage showed the twisted, gutted remains of the blue-and-white trolleybus, its roof blown off and debris strewn around the street.
Russian investigators have said the bus explosion was caused by a male suicide bomber.
A statement from the Federal Investigative Committee said: "It is now possible to preliminarily say that the explosive device was set off by a suicide bomber - a man whose body fragments have been collected and sent for genetic testing."
The consecutive attacks have dramatically underscored Russia's vulnerability to militants – raising fears of a concerted campaign of violence before the Sochi Olympic Games, which start next month.
Police have identified the first bomber as a Dagestan national called Oksana Aslanova - who had been married to two Islamists killed by Russian forces.
She apparently detonated a bomb in front of a metal detector inside the main entrance of the station. Russian television is suggesting there may have been two attackers.
A video has emerged of the terrifying moment the female suicide bomber blew herself up:
There was no immediate claim of responsibility for either of the attacks.
In July, Doku Umarov, leader of an ongoing insurgency in the nearby North Caucasus region, urged militants to use "maximum force" to disrupt the Winter Olympics, a project close to Russian President Vladimir Putin's heart.
Russian authorities have pledged to make the event the "safest ever".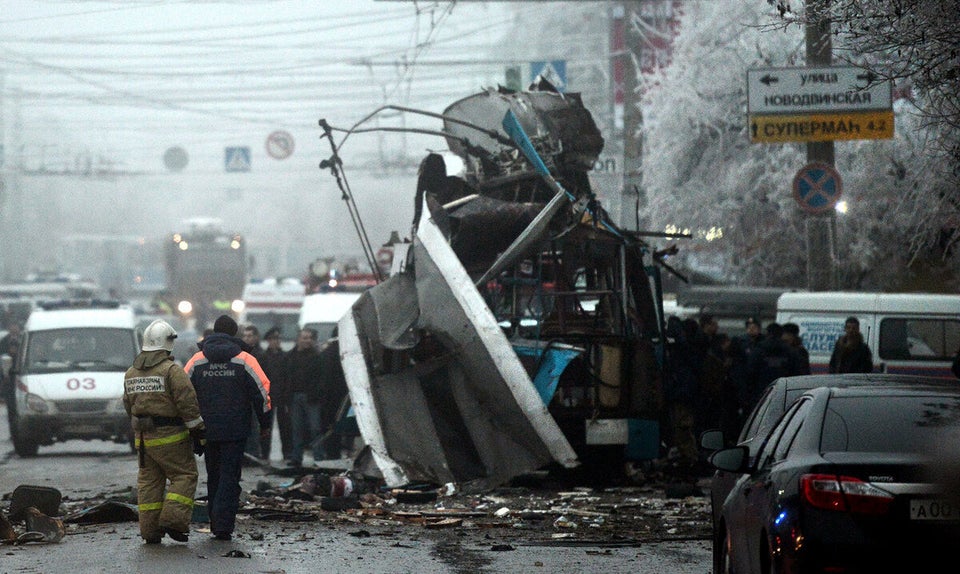 GRAPHIC WARNING: Double explosions hit Russia
Popular in the Community