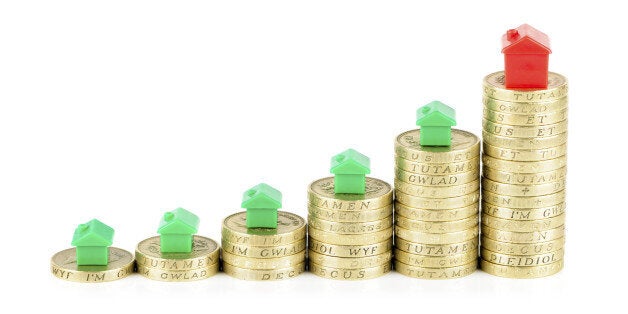 House prices in three-quarters of postcodes across England and Wales ended the year on average 4.4% higher than they were at the start, according to property analyst Hometrack.
The housing market revival comes after a 0.3% drop over 2012, with house prices increasing by 0.5% month-on-month in December in its 11th continuous rise.
The property market momentum built up this year is set to spill into 2014 as demand from aspiring home-buyers continues to rise amid a lack of supply of homes on the market with the strongest price inflation still focused on southern England.
London and the South East registered the strongest gains across 2013, with prices lifting by 9.1% and 5% respectively while prices in the North fell by 0.5% over 2013.
The survey regularly asks estate agents in postcodes across England and Wales about achievable selling prices.
Richard Donnell, director of research at Hometrack, said: "Overall we expect the momentum in house price growth to spill over into 2014 supported by a continued lack of supply and rising demand.
"The strongest market conditions and impetus for price inflation is set to remain focused on southern England in 2014. A broader based recovery in the housing market is dependent upon growth in the real economy, jobs and household incomes."