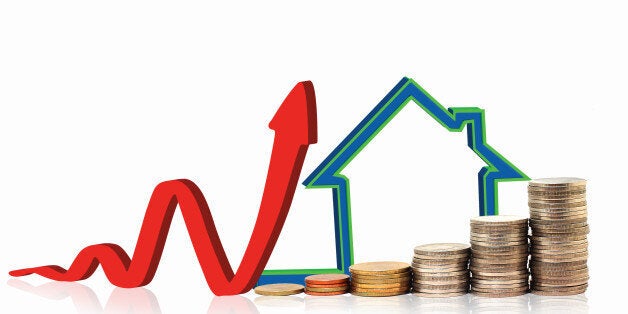 A record number of British homes were sold at £1 million or more this year than over any 12-month period, indicating an unprecedented demand for ultra-expensive property, new research has found.
Nearly 10,000 homes were sold at the £1 million-plus range in 2013, an increase of 8,900 in 2007, when the housing market peaked, according to research by estate agency Hamptons International using Land Registry figures.
Around seven out of ten of the 9,700 properties sold for £1 million or more were based in London, with the most popular spot being Fulham in South West London, where 335 homes were sold for over £1 million at an average price of £1.8 million.
Other hotspots for ultra-prime property, according to Hamptons, include Oxford, Ascot, Sevenoaks in Kent and Gerrards Cross in Buckinghamshire.
Fionnuala Earley, research director at Hamptons International, said: "The overall housing market is recovering but the £1million-plus market is outperforming all other sectors.
"Lower dependence on mortgage finance is a major reason for this extra buoyancy, which has raised activity in this sector above 2007 levels.
"Beyond the M25, activity hasn't recovered quite as much, but the hotspots are all in the south of the country with great links to London."