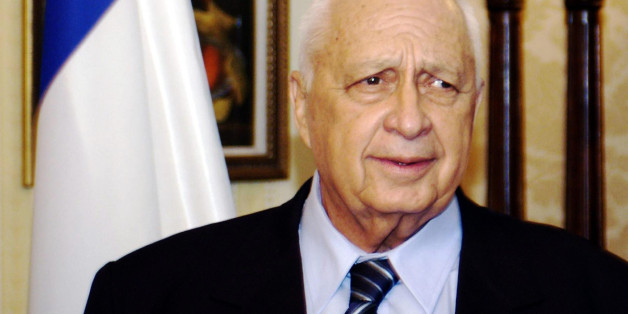 PA/PA Archive
Former Israeli Prime Minister Ariel Sharon is in a critical condition, his doctors have said.
The 85-year-old is suffering from "a malfunction of several organs including the kidneys", the BBC reported.
On Wednesday night, it was reported that his health had "seriously deteriorated".
Sharon has been in a coma for almost eight years after suffering a major stroke in 2006.
The BBC has been told by the hospital treating him that his condition has seriously deteriorated.
Israeli sources said he could be dead "in a matter of days", The Guardian reported.
The former military general was seen as a "hardline rightwinger" in office.
But in 2005 he ordered the withdrawal of Israeli troops from the Gaza Strip.