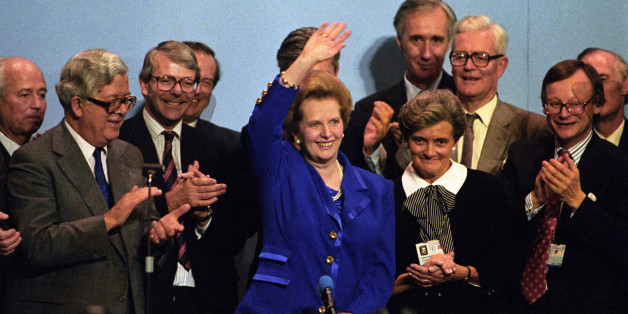 Rebecca Naden/PA Archive
Margaret Thatcher was warned by her own cabinet ministers that she risked causing an "unacceptable" increase in homelessness and "hardship" by slashing the supply of new housing, new documents have revealed.
John Redwood, then head of Margaret Thatcher's policy unit at No 10, warned the Prime Minister that the policy made for "unattractive politics" and was set to cause "political hardship" unless sold well to voters in positive terms.
He warned: "We should not underestimate the political row there will be about the proposed reductions in the housing programme."
Writing to Thatcher on 6 November 1984, then housing minister Ian Gow warned her that the planned cut to the housing budget "would mean an increase in homelessness (which has risen substantially since 1979), increasing disrepair (involving even greater expenditure later on), more overcrowding and more housing conditions which, as I have seen for myself, are unacceptable".
The concerns among the ex-Prime Minister's cabinet colleagues came amid discussions in 1984 over plans to cut the housing budget by a massive £310 million in 1985-1986, restricting the supply of new houses through government building projects to less than 20,000 new homes a year.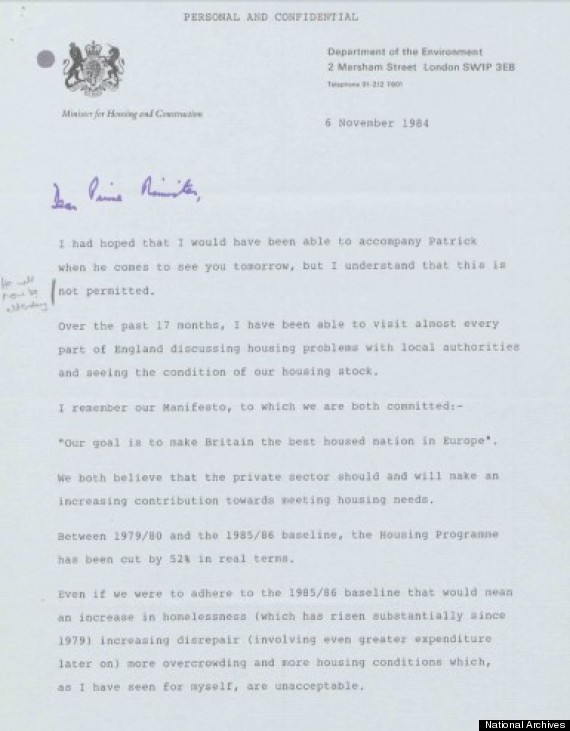 Ian Gow's letter on 6 November 1984 to Margaret Thatcher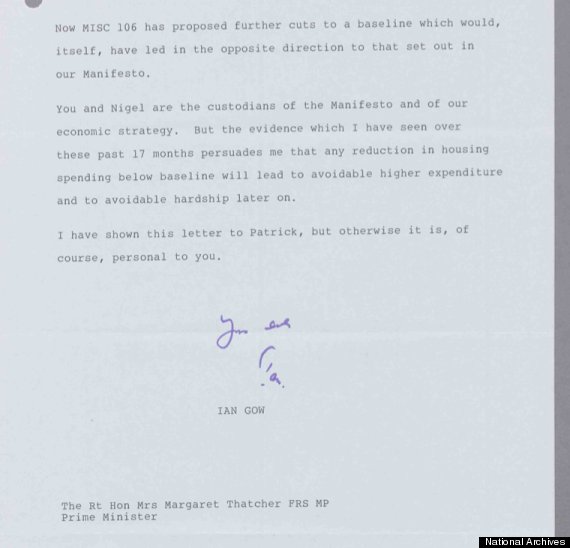 The Thatcher government's Right-to-Buy scheme implemented under the 1980 Housing Act is criticised for making the housing supply shortage worse by depleting the supply of council housing stock, with most of the homes sold off not replaced.
The cabinet dispute over housing cuts was revealed in papers from 1984 now disclosed by the National Archives.