Former 'X Factor' judge Sharon Osbourne could be set to stab her former boss Simon Cowell in the back by starring on rival show, 'Strictly Come Dancing'.
Mrs O - who made a one series return to 'The X Factor' last year - could follow in the footsteps of her children Jack and Kelly, who have both competed on the US version of the ballroom show.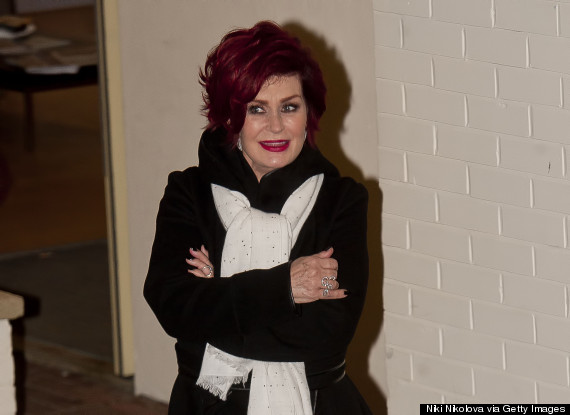 Sharon Osbourne
Jack told The Sun: "Mum's a great dancer. She trained at the same place a lot of professional dancers on the shows studied. She's got close to doing 'Strictly' before but has been too busy.
"She's not afraid of Simon, I don't think she'd be bothered if she annoyed him by taking part in 'Strictly'. And she'd be great," he added.
'Strictly' judge Craig Revel-Horwood previously called for Sharon to become a contestant on the show, saying to would be payback for Simon Cowell pinching Alesha Dixon for 'Britain's Got Talent'
"I'd like to have Sharon on the show. Simon stole Alesha Dixon, so why couldn't we steal Sharon from 'X Factor'? It would definitely get people's attention," he is reported to have said.
LIKE US ON FACEBOOK | FOLLOW US ON TWITTER