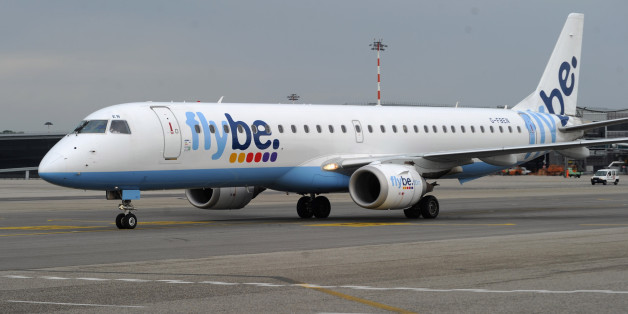 Pier Marco Tacca via Getty Images
A plane en route to Wales has been forced to make an emergency landing in Paris.
The Flybe service, which was flying from Geneva to Cardiff, landed unexpectedly in France shortly before 4pm today.
According to passengers on the plane there were 67 people on board the low-cost airline's flight when it landed at Paris Orly International Airport.
On @flybe flight to @cardiff_airport from Geneva just made emergency landing in Paris. Firemen swarming around aircraft

— Luke Broadley (@LukeJBroadley) January 4, 2014
Luke Broadley, who was returning to the UK from a skiing holiday, tweeted pictures of the plane, but then said all was now in order.
"All good. Hydraulic issue was the cause all offloaded at Paris Orly! All offloaded and heading to terminal. flybe crew have been fantastic throughout," he said.