Environment Secretary Owen Paterson's climate change scepticism may have "blinded him" to the risks posed by increased flooding, shadow environment secretary Maria Eagle has said.
Labour MP Eagle said that Paterson's view may have coloured his judgement towards ring-fencing his department's flood defence budgets.
"I think they've got real questions to answer," she said. "The question is whether Owen Paterson's climate change scepticism - remember, he said that Britain would benefit from climate change - has blinded him to concerns of increasing risk of flooding, and therefore he hasn't protected budgets like he might."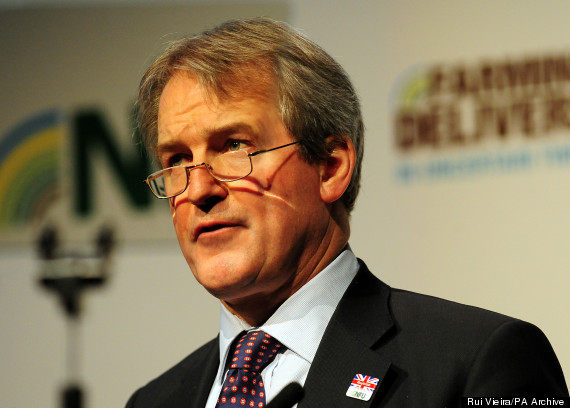 Maria Eagle has pointed the finger at Owen Paterson's climate change scepticism
On Sunday Paterson said he will be chairing a meeting of the Government's Cobra emergency committee this afternoon "to ensure everything is being done on the ground to prepare for bad weather ahead".
He has previously denied that Environment Agency staff cuts would hinder Britain's ability to cope with severe flooding.
Unions said axing around 550 staff from the flood team would inevitably affect services after EA chief executive Paul Leinster admitted risk maintenance "will be (further) impacted".
When questioned about the Environment Agency's ability to fund flood defences on the BBC's Andrew Marr Show, Prime Minister David Cameron replied: "We're spending £2.3 billion in this four-year period on flood defences which is more than the previous four-year period.
"We have also enabled them to access other sources of money - partnership funding - so I think we're going to see record levels of spending on flood defences and we have guaranteed that right out into 2020 so they can really plan for the future.
"Local authorities have had to make difficult decisions. The Environment Agency does have to make sure it controls its budgets carefully but we are making sure they invest in the frontline.
"I think flood warnings are better, I think the flood defences have protected tens of thousands of homes but there will always be lessons to learn and I'll make sure they are learned."