Lady Gaga is asking her fans for forgiveness.
In a letter to her Little Monsters, she has opened up about why her 'Do What U Want' video has yet to premiere.
In a post titled "DWUW Video," she said: "It is very devastating for someone like me, I devote every moment of my life to creating fantasies for you."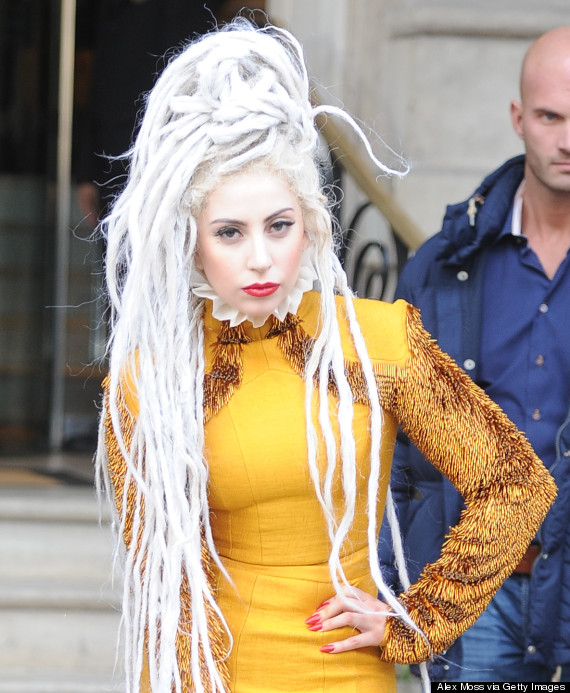 Lady Gaga
She continued: "All my most successful videos were planned over a period of time when I was rested and my creativity was honored."
Gaga also promised that the next few months will bring the true "beginning" for her album, ARTPOP. Gaga's latest musical work, which came out in November, has so far seen disappointing sales.
WATCH the video above for more.