Happy Birthday Elvis!
Had he lived, the King of Rock 'n' Roll would have been 79 years old today.
Presley was born on 8 January in Tupelo, Mississippi, and died of a heart attack and suspected overdose on 16 August, 1977.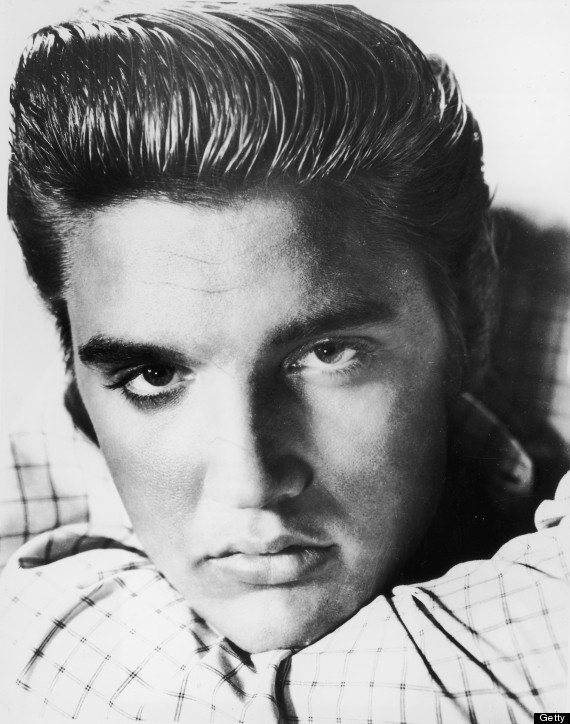 Elvis Presley was born on 8 January
On Wednesday, Presley's former home Graceland will host an annual birthday cake and coffee morning as well as a number of special tours of the sprawling Memphis premises.
Wish you were still with us, buddy.