Urban Outfitters have made (another) fashion faux pas this week, after featuring a 'Depression' T-shirt on their site.
Accused of trivialising mental health issues by a hoard of outraged people on Twitter, the brand swiftly removed the item from their website and issued an apology.
Good. But, of course, the bloody thing should have never been there in the first place.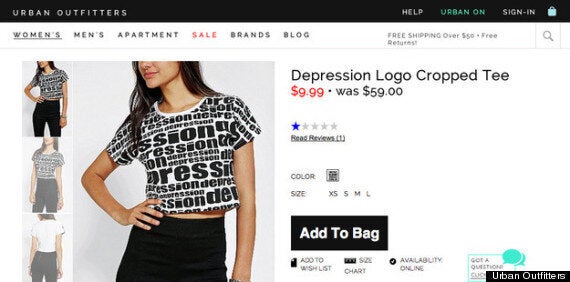 Here is (one of) the brand's apology tweets...
And now if you look for the T-shirt on the site, you see this...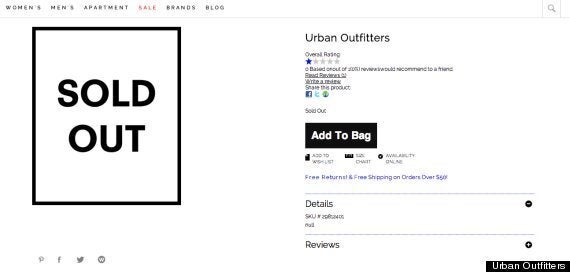 See Urban Outfitters controversial products here: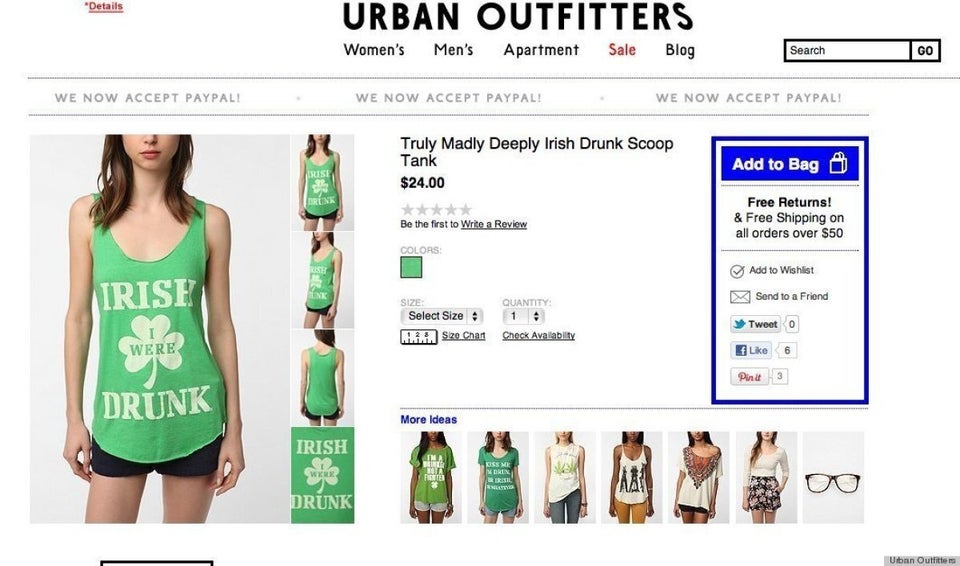 Outrageous Urban Outfitters Scandals