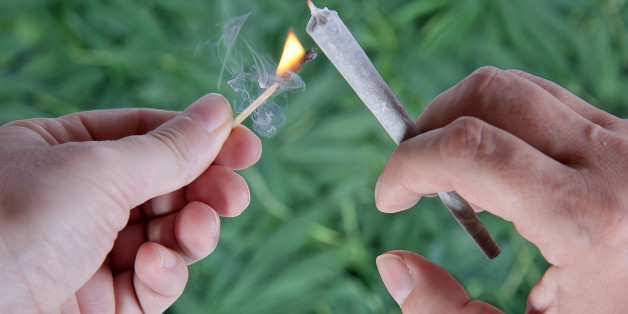 shutterstock
Sweden's Justice Minister has faced a furious backlash after falling for a spoof article about marijuana-linked deaths.
Beatrice Ask posted the satirical Daily Currant article, headlined: "Marijuana Overdoses Kill 37 in Colorado On First Day of Legalisation January 2nd, 2014," on her Facebook page along with comments about her zero-tolerance against drugs.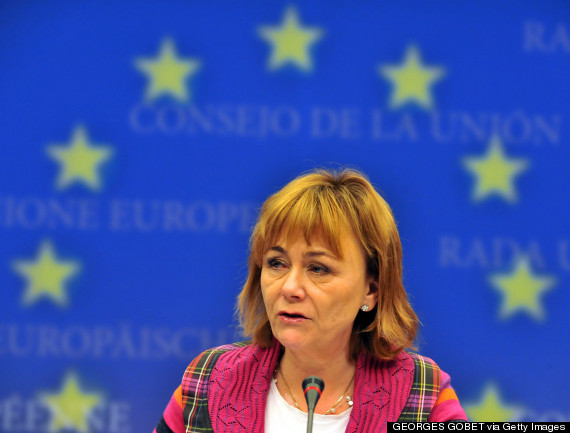 Sweden's Justice Minister Beatrice Ask
Above the link she wrote: "Stupid and sad. My first bill in the youth wing was called Outfight the Drugs! In this matter I haven't changed opinion at all."
The incident quickly sparked a new round of satire. A YouTube user took a clip from the Hitler biopic Downfall but added Swedish subtitles to make the Nazi commander furious not only at Ask sharing the marijuana article, but for committing a "PR Poodle" by allegedly pretending she knew it was a satire all along to cover her tracks.
"This is an epic fail," Hitler screams. "Everybody knows you have to be critical of sources on the internet."
Story continues below:
Ask's press officer Per Clareus has insisted the minister was aware the article was fake and was trying to criticise the website for joking about such a serious matter, but was misunderstood.
The minister was far from alone in spreading the fake article, however.
After it was published, social media grew sites were littered with horrified statements about the purported deaths.
One appalled man said in a YouTube video commentary: "This story just blows me away. Thirty-seven people died in Colorado on New Year's Day when marijuana was legalised… Doctors say they expect hundreds more imminent deaths. This is more deaths than an average day in Iraq and the Afghanistan wars combined."