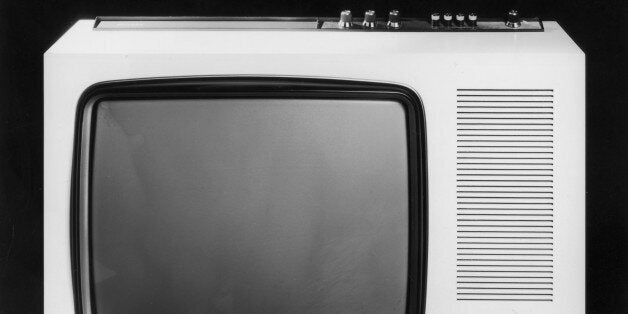 Tech experts might be heralding the arrival of 4K screens - but more than 11,000 people in the UK still watch TV in black and white, according to new figures.
Yes, they're an increasingly rare breed: a spokesperson for TV Licensing said that the number of black and white TV licences fell 12% in 2013.
But they're not dying out as quickly as they were 10 years ago, either. And for good reason - a monochrome licence still costs just £49, compared to £145.50 for colour.
As recently as 2000 there were 212,000 black and white licences issued in the UK. By 2003 that had fallen to 93,000, to the current level of 11,550.
Mark Whitehouse, spokesman for TV Licensing in the West Midlands, told Burton Mail:
"The figures show, even in the digital age, more than 11,000 homes still watch their favourite programmes on black and white televisions.

"We may be on the brink of losing black and white sets to the history books, but older technology will always be replaced by exciting new ways of watching live.

"It's important that no matter how you watch live television, whether on a black and white set, or online, you're correctly licensed to do so."
Are you still holding on to your black and white set? If so, let us know in the comments below.