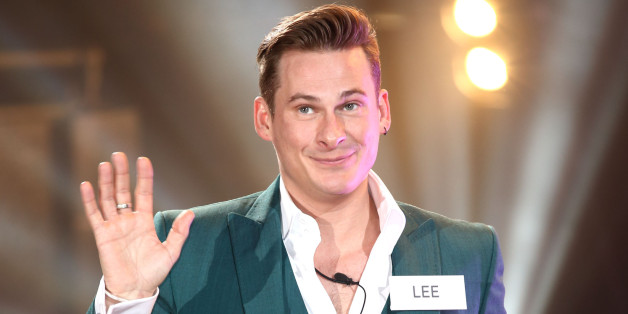 Mike Marsland via Getty Images
If you've only just been introduced to the philosophical genius that is Lee Ryan via 'Celebrity Big Brother', WHERE HAVE YOU BEEN ALL THESE YEARS?
The Blue boybander has long been a sufferer of foot-in-mouth disease, and is responsible for many of our all-time favourite pearls of celebrity wisdom.
So as he continues to make a total plonker of himself in the 'CBB' house, we take a look at some of his most brilliantly bonkers quotes and gaffes.
Welcome, dear readers, to the dark, confused (and often deluded) mind of Lee from Blue...

LIKE US ON FACEBOOK | FOLLOW US ON TWITTER