Once the bold headline has got your attention however, the small print shows that shows the advert is talking about love, not sex.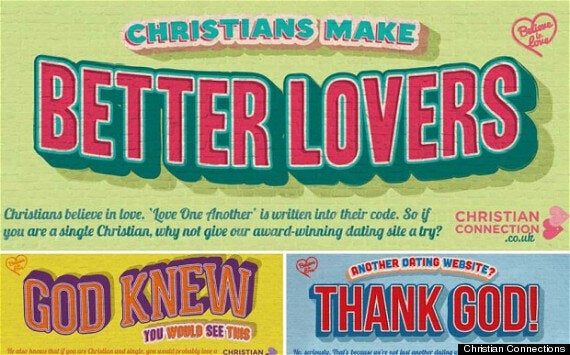 Certainly attention-grabbing
It's Facebook group states: "We know it can be a hard to create connections with other likeminded Christians. Those in small churches often find it hard to meet enough single people.
"Those in large churches feel under the spotlight, or find it hard to get to know people well.
"The opportunities to meet Christians from other denominations, or even just different churches, can be few and far between. Christian Connection is trying to make it easier."
The group has been going since September 2000 and claims to have a number of weddings to its credit, many of which feature on it's website.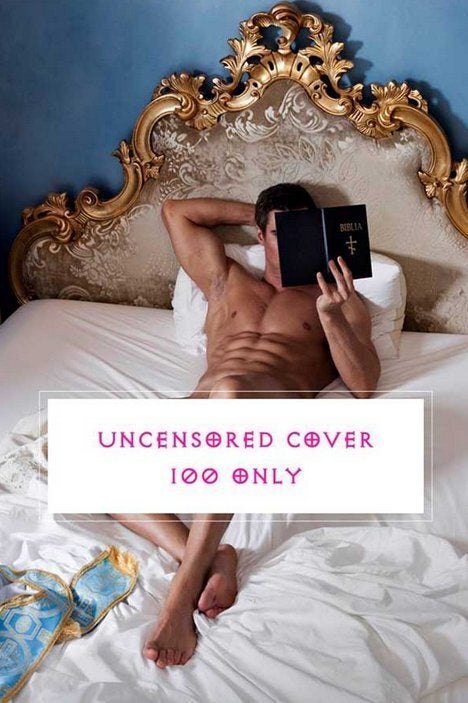 Sexiest Religious Calendar Ever