An Australian politician who has linked gay marriage to bestiality and called abortion a "death industry," has been receiving a lot of feedback for his new book.
Liberal Senator Cory Bernardi – who also denies global warming, is publicly critical of Islam and who has been linked to a "right-wing, pro-tobacco group fighting gun controls" – received hundreds of customer reviews on Amazon within 24 hours of his book's launch.
The Conservative Revolution apparently "presents a bold vision for a stronger nation," according to the publisher's blurb and sets out a "path to a better Australia through a commitment to faith, family, flag, freedom and free enterprise."
But reviewers have likened it to Adolf Hitler's Mein Kampf and complained that it is "very rough on the nether regions."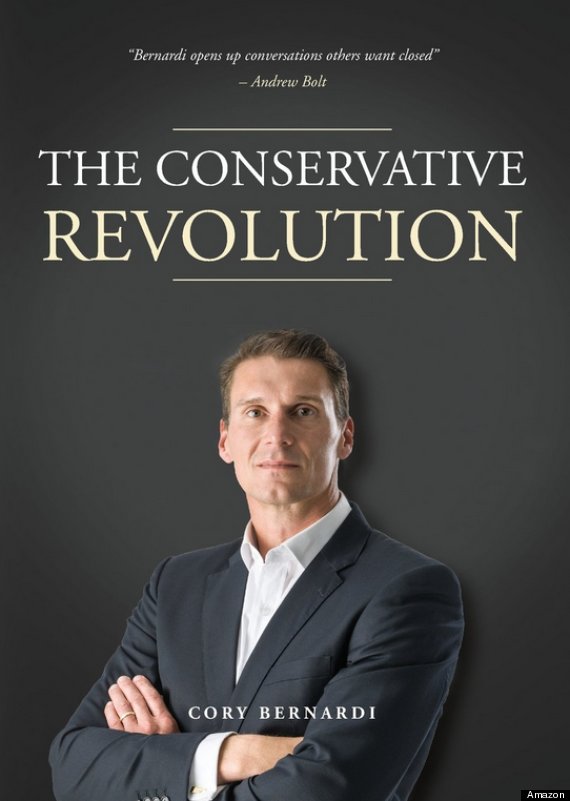 "This is not a novel to be tossed aside lightly. It should be thrown with great force," another reader added.
"A piece of Voldemort's soul therein lies," one disgusted reader wrote, referring to the Dark Lord in the Harry Potter series.
Another, referencing Bernardi's previous comments around bestiality, wrote that "after catching me reading this, my dog divorced me."
A separate reviewer added: "As a dachshund, I can't actually read this book or any other, but I thank Corgi Bernardi from the bottom of my heart for stopping gay marriage".
One happy buyer praised the books usefulness, saying it "made an excellent liner for my bird cage. I love seeing my rainbow parakeets taking a dump on his head".
One five-star review appeared to mock the book as "a heartwarming story of love, redemption and sorrow" while another said: "I was beginning to think that there were no wealthy white males left to tell us how we should live our lives and to provide us with a moral standard."
The Amazon reviews are just the latest in a storm of public outrage in response to Bernardi's views after he rallied against "non-traditional" families.
Even Tony Abbott – the Australian Prime Minister, well known for his own controversial opinions – has backed away from the Senator's comments.
A spokeswoman issued a one-sentence statement this week saying: "Senator Bernardi is a backbencher and his views do not represent the position of the government."
READ MORE: Tony Abbott: Top Ten Quotes From Australia's New Prime Minister