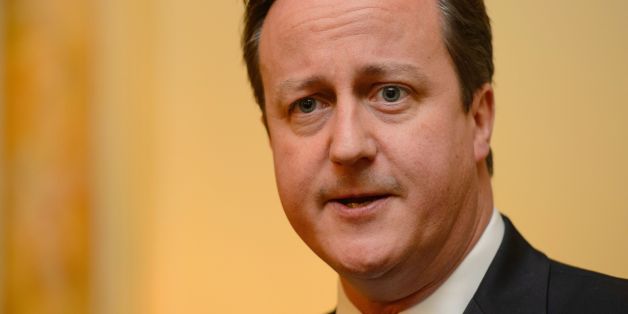 Dominic Lipinski/PA Wire
Senior Tories are reported to be urging David Cameron to back an increase in the national minimum wage, in a bid to help low-paid workers.
According to the Times, Downing Street has seen analysis suggesting a 50p an hour rise from the current £6.31 hourly rate could save the government £1 billion as people pay more tax and claim less benefits.
Cabinet Office minister Oliver Letwin is said to believe that increasing the minimum wage would show the party is not made up of "posh boys who don't know the price of milk".
However, the Conservative Party may be left embarrassed by their fierce campaign in the 1990s against the very introduction of a national minimum wage, with some of the strongest critics from that period now members of the current government.
HuffPostUK has rounded up eleven attacks that Tories made on the minimum wage that they may now regret as they try and secure political capital from backing an increase.