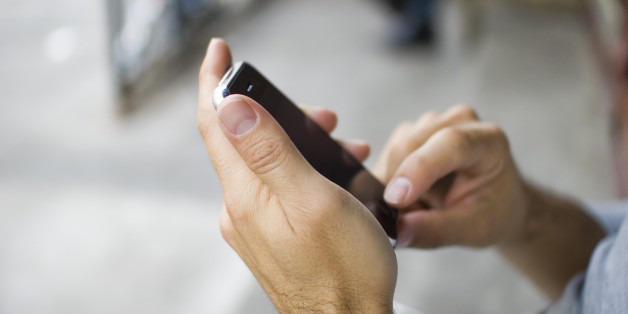 Michael Philip O'Malley via Getty Images
If your long-distance relationship is starting to go sour and you've all but forgotten what your partner looks like in the buff, fear not!
Technology is here, dressed as a knight in shining armour, to save your sex life!
Get your sweaty sexually-unfulfilled palms on OhMiBod's app-controlled vibrator 'blueMotion', which promises partner-pleasuring any time, any place.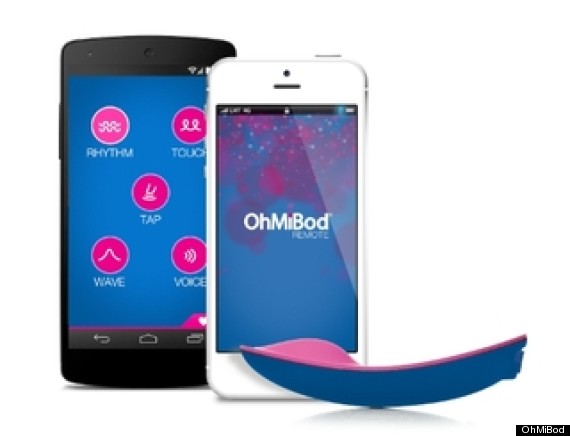 "For some couples, the explosion of the digital age has resulted in a shift in intimacy, as many pay more attention to devices than their partners," said Suki Dunham, co-founder of OhMiBod.
"blueMotion breaks down those virtual barriers by encouraging couples to interact both physically and emotionally using technology. They can experience the thrill of unlimited vibration patterns and total discretion whenever the mood arises."
The product, which was announced at Consumer Electronics Show (CES), will hit the US market in March 2014 at $129 (£78). It is unclear when the product will be available elsewhere.
The blueMotion is seemingly more versatile than Durex's Fundawear, as you can place the "wearable" vibrator in different underwear.
How it works is simple...
The device connects to OhMiBod's Android or iOS app using Bluetooth. Users can then control the vibration patterns or record sound to generate vibrations.
"blueMotion's recording function means limitless possibilities for singles and couples alike," said Dunham. "Users can enjoy the vibrations generated by a partner's voice or their favourite beats when and wherever they want. Features like this put blueMotion in a class all its own for wearable tech."