After previously admitting they would win the show if they had a lesbian fling, 'Celebrity Big Brother' stars Luisa Zissman and Jasmine Waltz are now trying to organise a orgy for when they leave the house.
The two women - who locked lips during a risque bath time game of Truth or Dare earlier this week - have suggested that the some of the show's contestants all get together and "take their pants off" once the cameras are turned off.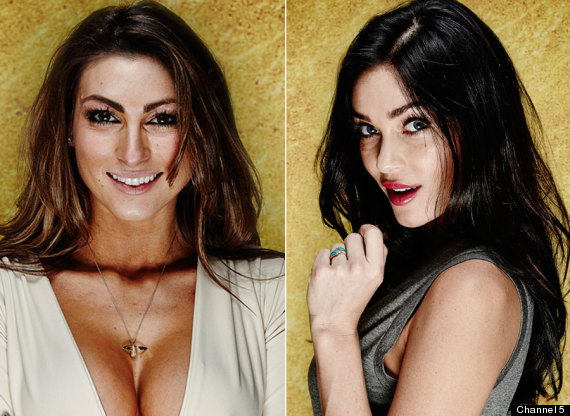 Luisa Zissman and Jasmine Waltz
During a conversation about their sexual preferences with fellow housemates Ollie Locke and Lee Ryan, Jasmine said: "When we get out let's all hang out and take our pants off."
Luisa - who has openly spoken about attending sex parties in the past, and also revealed she has been treated for sex addiction - added: "I love an orgy."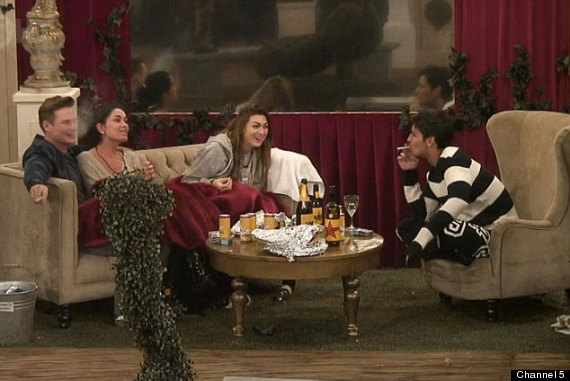 The housemates have planned an orgy for once they leave the house
In the conversation, Jasmine - who is currently getting it in on with Lee - also opened about about how she first found love with a woman during a spell in prison.
"I went to jail and the only people I had around me was women. I want to feel loved, if that's with a man or a woman it doesn't matter," she said.
"I had a full relationship with this young girl who was 17-years-old from Puerto Rico. She brought me out."
Lee also made a surprising revelation about his own sex life, telling the group that he had experimented with men in the past.
"Yeah I've been with a man," he said. "Everyone's done experimental s***. I'll tell you later. Of course, man. I'm a well-travelled person. I've never admitted it anywhere. No-one's bothered to ask."
Wednesday night's show also saw Lee and former flame Casey leave the house in a fake eviction, entering Big Brother's secret bolt hole together.

LIKE US ON FACEBOOK | FOLLOW US ON TWITTER