Keeley Hazell has revealed she auditioned twice for a part in the 'Fifty Shades Of Grey' film.
The glamour model - who has posed for a new FHM photoshoot - recently relocated to LA to focus her energies on an acting and writing career, and told the magazine: "I auditioned twice for 'Fifty Shades Of Grey' – that was a pretty, erm, 'interesting' experience."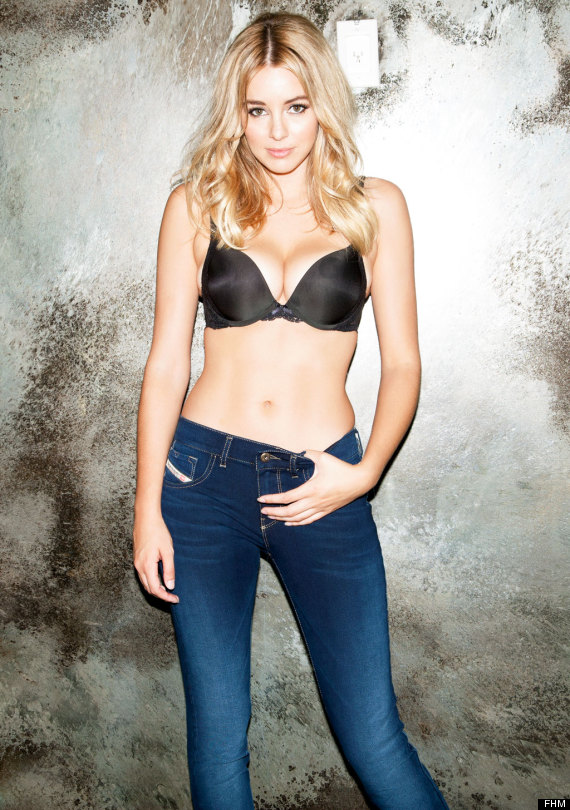 Keeley Hazell
Of her new career, she added: "I've done some acting stuff – a couple of films and other projects. But the thing I've been most passionate about is my writing. I'm currently collaborating with a talented young female director – we wrote a series that has been taken on by a production company. It's in the super-early stages, but it's really exciting. "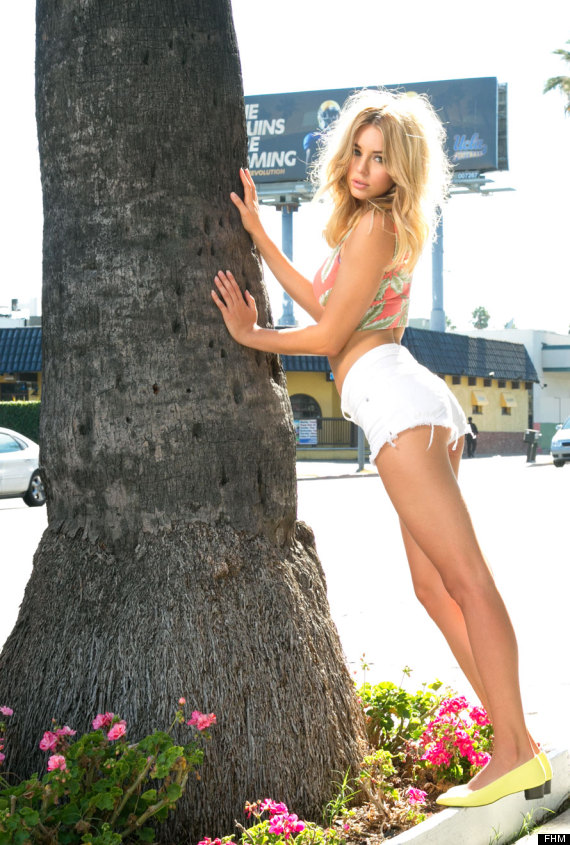 Keeley Hazell posed for a new FHM photoshoot
In the interview, she also claimed that being a glamour model doesn't mean she can't be a serious actress.
"There's this perception that you can't be more than one thing," she said.
"That if you're dubbed 'sexy' you can no longer be anything else. That you become intellectually uncomplicated, incapable of accomplishing anything other than appearing to be an object for men. And it's rubbish. Society tells you that you can't be smart and sexy, and that's totally wrong."
The full interview appears in this month's FHM magazine, out now. Visit www.fhm.com for more of Keeley.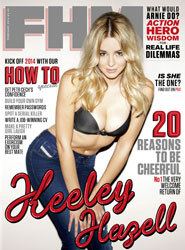 LIKE US ON FACEBOOK | FOLLOW US ON TWITTER