Anne Hathaway has been rescued after nearly drowning in the sea.
The Hollywood actress came into trouble after swimming off the coast of Oahu in Hawaii, getting caught in a rip current.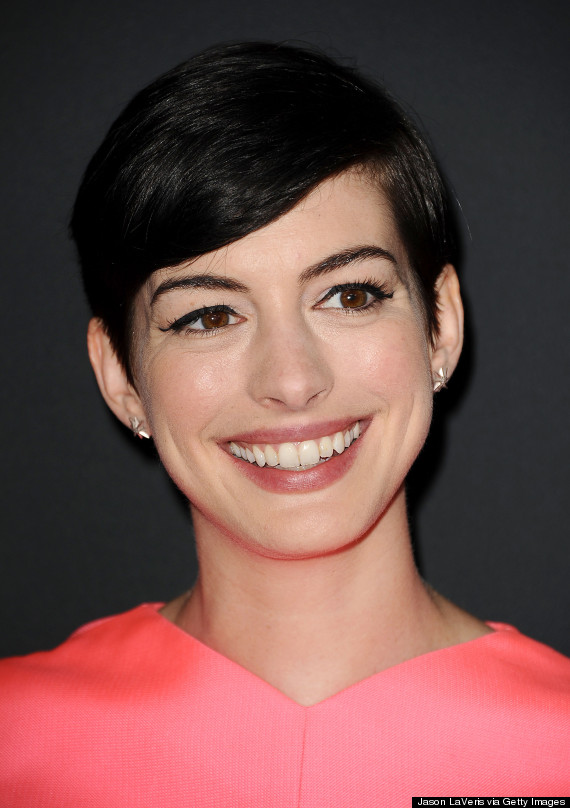 Anne Hathaway
Terrifying pictures captured by onlookers, show the star screaming for help as she struggles in the water.
Radar Online reports that she was eventually rescued by a surfer and brought to shore, suffering only a scrape to her foot.
Her husband Adam Shulman was witness to the scary events, and was later pictured tending to his wife's foot on the beach.
We're glad she's ok!

LIKE US ON FACEBOOK | FOLLOW US ON TWITTER