After the US was in the grip of the 'Polar Vortex' last week, temperatures are now hitting double digits for the first time in recent days and cities are finally starting to thaw.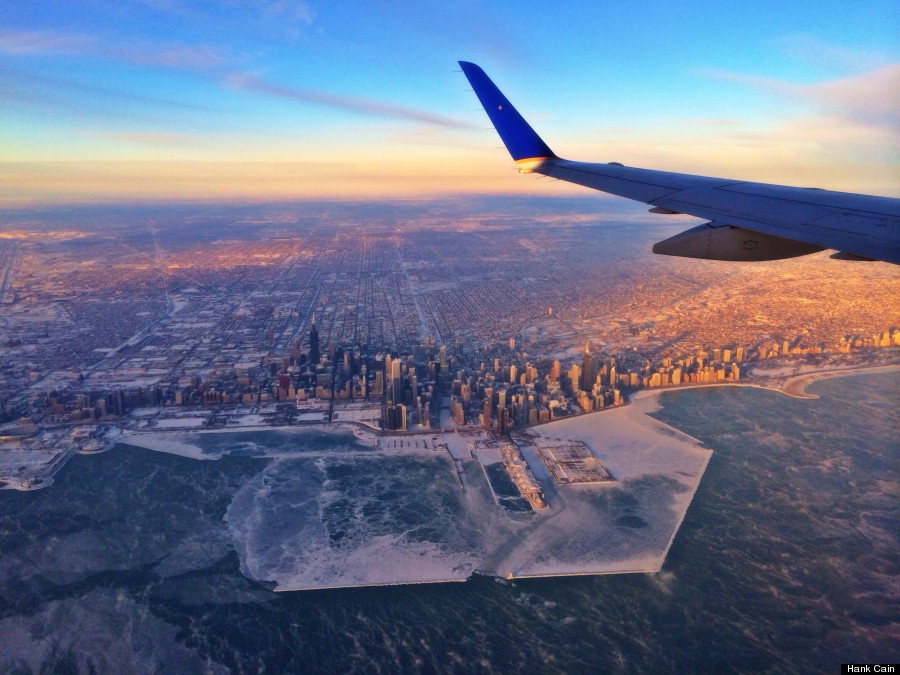 In pictures which are just emerging from last week's Polar Vortex, one eagle-eyed passenger Hank Cain, who also works as a pilot, captured these astonishing images as he flew into Chicago's O'Hare International Airport.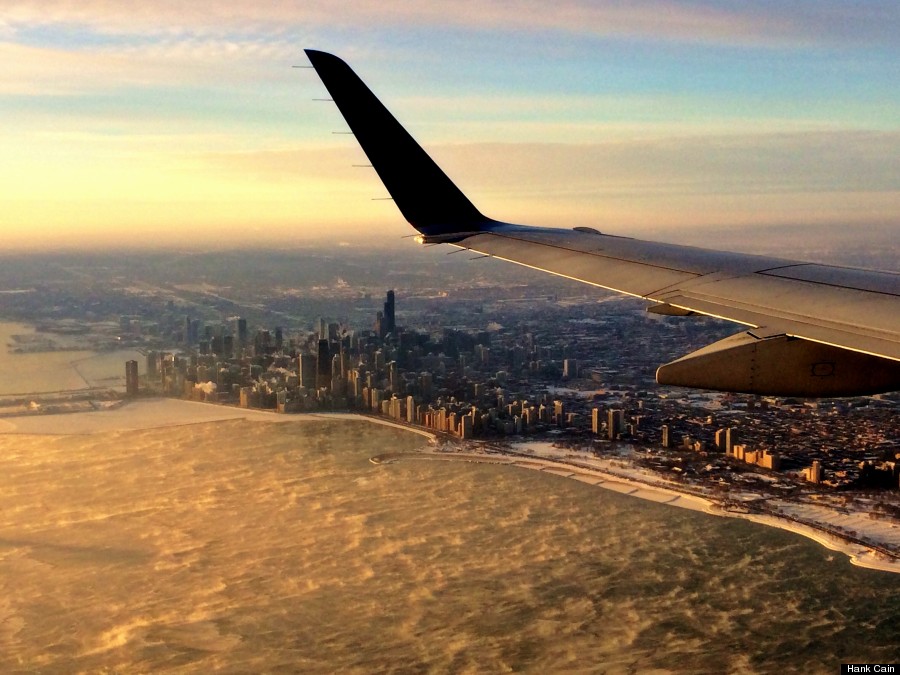 TOP STORIES TODAY
Chicago based Cain said "I was commuting to work as a passenger on this flight and I took these on approach to O'Hare, it was about 7:45am and the reported temperature on the ground was -10F at the time".