Simon Cowell is obviously intent on making sure the next series of 'X Factor' triumphs in the ratings AND serves up the kind of winner guaranteed to make a chart-topper.
The Sun reports that the media mogul, expected to return to the judging panel himself next time around, is planning to make voting free for viewers phoning in and texting - a move he hopes will attract younger voters to the show, engaging on text and Twitter.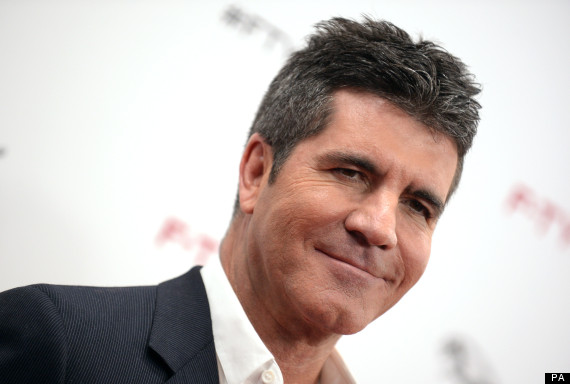 Simon Cowell's hunger for the show's success has not abated
Voting is already free on the US show, and an insider reports that show bosses think making this move on the British show will ensure younger artists a better chance of getting through.
On the recent history of the show, Sam Bailey triumphed over younger Luke Friend, and One Direction lost Matt Cardle.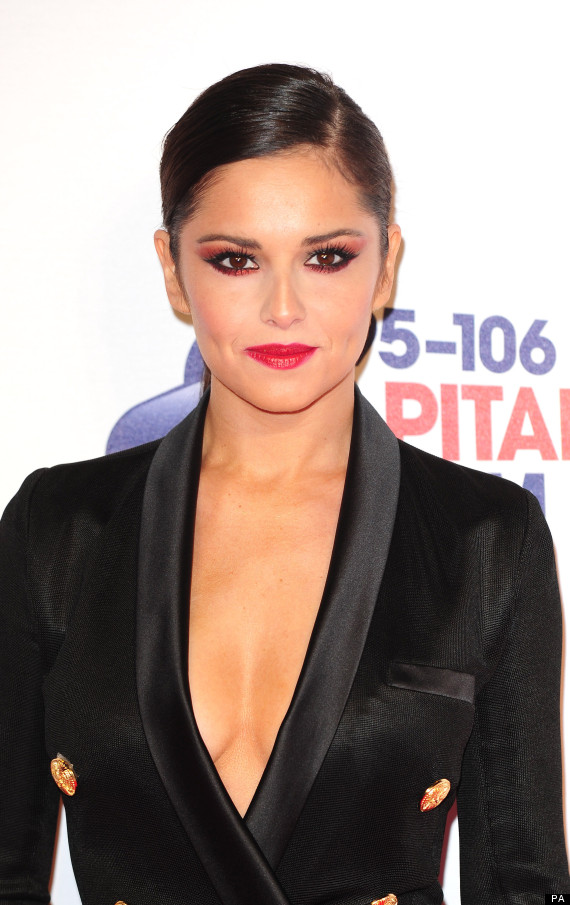 Cheryl Cole's return is also apparently on Simon's wish-list for the show
Simon has already hinted that Cheryl Cole may be returning to the panel, despite her ignominious departure from the US version of the show two years ago, with the rest of the panel yet to be confirmed. Gary Barlow and Sharon Osbourne have both confirmed they won't be appearing again on the show this year.
Will you be taking advantage of the free voting on this year's show?