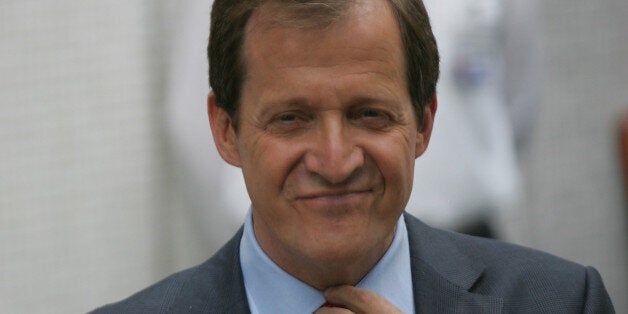 Alastair Campbell has predicted Ed Miliband will fail to win a majority at the next election and will be forced to enter into coalition with the Liberal Democrats.
Tony Blair's former spin-doctor told the Fabian Review on Monday: "I think it will be Lab-Lib coalition, I was right in 2010, I knew it was going to be a Tory-Liberal coalition."
Campbell, who has been brought back into the fold by Miliband to help in the run up to the election, also issued a warning to the Labour leader about his 'One Nation' Labour message.
"One nation is not established. It means to the public whatever the public wants it to mean," Campbell said. "One nation Labour worked last year for Ed's speech but it wasn't followed through with hard-hitting policy."
He said Miliband needed to flesh out more "hard-hitting" policies, such as the energy price freeze, in order to convince voters to come back to Labour.
Campbell is not the first Labour figure to publicly question the 'One Nation' slogan. Last week MP Simon Danczuk said it was "not a general election winning strapline". But he also urged Miliband to ditch the "on message" discipline instilled in the party by Campbell during the Blair years.