A 15-minute "selfie" test conducted at home can indicate early signs of mental decline that might be the first glimmer of Alzheimer's.
US researchers who asked more than 1,000 people aged 50 and older to take the self-adminstered Sage test found that 28% had cognitive impairment, a mild loss of mental functioning.
The results closely matched those from detailed diagnostic tests carried out by experts.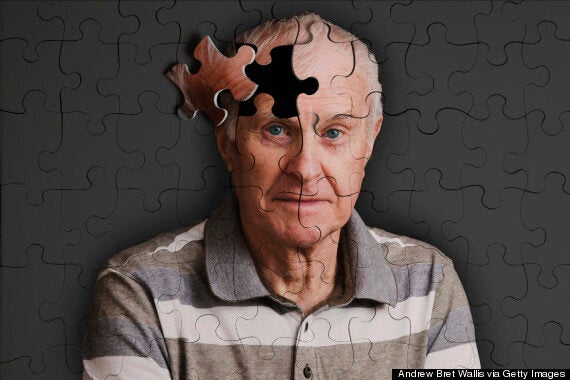 Dr Douglas Scharre, who helped develop the test at Ohio State University, said: "What we found was that this Sage self-administered test correlated very well with detailed cognitive testing.
"If we catch this cognitive change really early, then we can start potential treatments much earlier than without having this test."
The test can be taken at home by patients and the results shared with physicians to help them spot early symptoms of dementia, said Dr Scharre, director of Ohio State University's Division of Cognitive Neurology.
While the Sage test cannot diagnose patients' problems, it gives doctors a "baseline" of mental function so that progressive changes can be tracked over time.
"We can give them the test periodically and, the moment we notice any changes in their cognitive abilities, we can intervene much more rapidly," said Dr Scharre.
Earlier research showed that the test can detect four out of five people with mild thinking and memory issues. All but around 5% of those without problems will have normal Sage scores.
Story continues below the slideshow: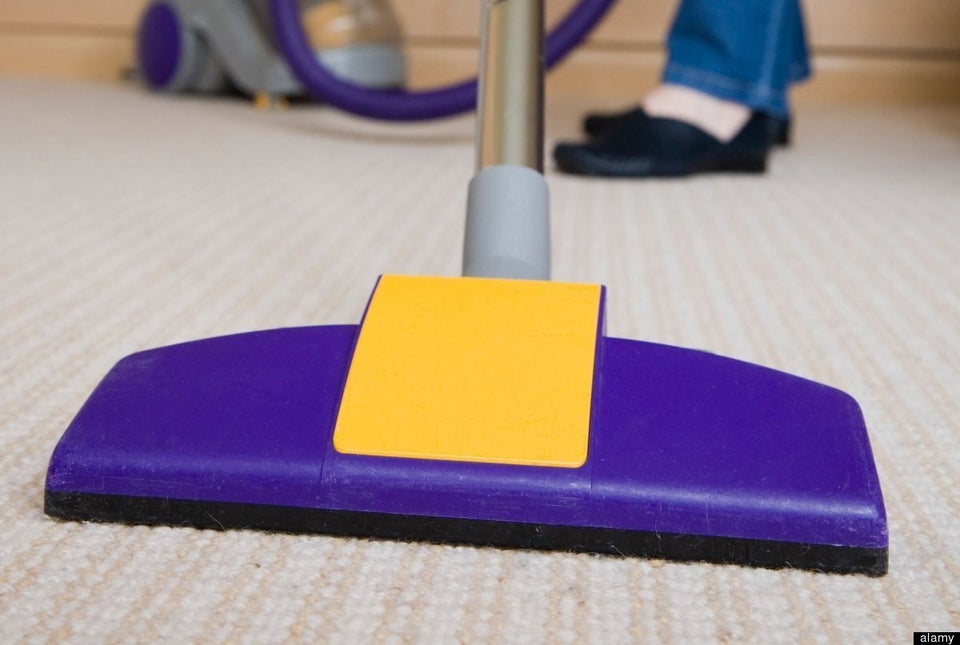 Habits That Could Lower Alzheimer's Risk
Participants in the new study were recruited from a variety of community locations and events including senior citizens' centres, health fairs, educational talks, and free memory screening advertised in newspapers.
Volunteers were tested on mental orientation, language, reasoning, spatial ability, problem solving and memory.
Dr Simon Ridley, from the charity Alzheimer's Research UK, said:
"Further research is needed to confirm whether the Sage test would be suitable to assess and track changes in people's memory and thinking skills.
"One drawback of this study is that the test was not compared with other existing cognitive tests.
"It's important to note that the test is not designed to diagnose dementia, and people who are worried about their memory should seek advice from a doctor rather than attempting self-diagnosis with a test at home.
"There is currently not enough evidence to suggest that dementia screening for people who do not have memory concerns would be beneficial."