A method of scanning the brain for potential signs of Alzheimer's disease has been made available in the UK for the first time.
The technique combines positron emission tomography (PET) with a chemical that makes it possible to detect one of the key hallmarks of Alzheimer's in a scan image.
Eli Lilly, the pharmaceutical company behind the development, announced that the first patient is to be scanned at London's Charing Cross Hospital.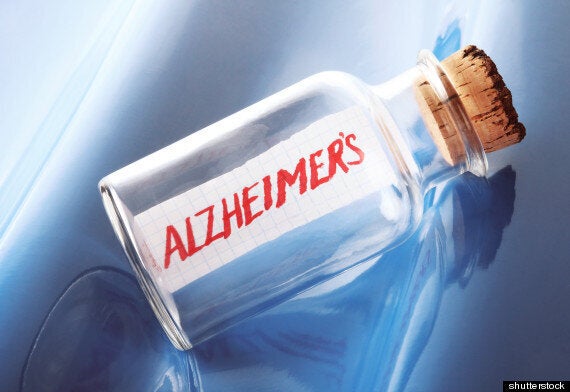 Protein clumps in the brain called beta-amyloid plaques are known to be closely associated with Alzheimer's. But until now it has not been possible to confirm their presence until a deceased patient's brain is examined.
The new diagnostic technique provides a way of detecting changes in the brain that might be symptomatic of Alzheimer's in living patients.
Dr Richard Perry, a consultant neurologist at Imperial College Healthcare NHS Trust, said: "This test directly identifies amyloid plaques in the brain which are one of the hallmarks of Alzheimer's disease, so a negative scan effectively excludes a diagnosis of the condition.
"A positive scan means there are abnormal levels of the amyloid protein present and in the right context will support a diagnosis of Alzheimer's disease.
"For people who have memory problems and who are concerned about them, knowing the cause, whether it is Alzheimer's disease or not, is the first step in getting the right sort of treatment."
PET scans are widely used in hospitals throughout the UK. They work by tracking a radioactive trace and provide detailed three-dimensional images, but until now could not spot amyloid plaques in the brain.
Story continues below the slideshow: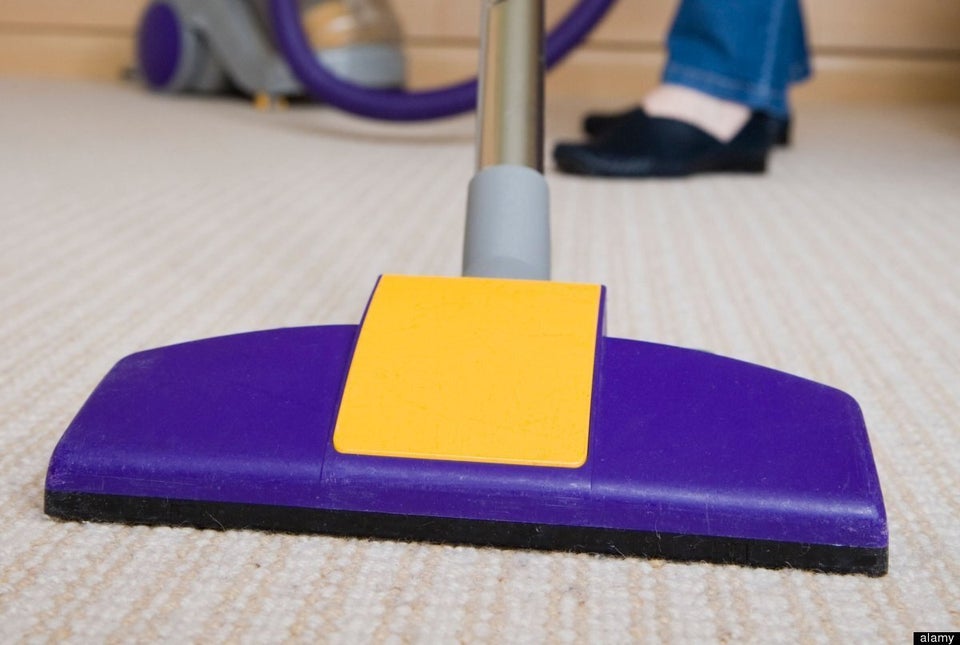 Habits That Could Lower Alzheimer's Risk
The addition of a chemical called Amyvid, which binds to the plaques, allows a trained PET radiologist to see the protein clumps.
In a recent Lilly-sponsored study, a number of US patients officially diagnosed with Alzheimer's based on their mental function were given Amyvid scans.
The tests showed that around one in five did not have beta-amyloid plaques and therefore could not be said to have the disease.
The figure is in line with other research suggesting that up to a fifth of people clinically diagnosed with Alzheimer's are misdiagnosed.
Dr Eric Karran, from the charity Alzheimer's Research UK, said: "This diagnostic tool will enable doctors to exclude a diagnosis of Alzheimer's disease from patients experiencing cognitive impairment.
"The tool may also be used to ensure that patients entering clinical trials for amyloid-targeting drugs are appropriately selected.
"Amyvid also provides an important approach which may be used as a research tool in clinical trials to monitor the biological signs of Alzheimer's in the living brain and increase our understanding of how the disease progresses."
Dr Perry added: "Until now diagnosing Alzheimer's disease has not always been straightforward because we haven't had a simple test to show whether someone has it or not.
"For many people, we can be fairly confident of the diagnosis due to their age, results of memory tests and brain scans but for others, who may be younger or who have very early symptoms or an unusual presentation, we are less confident.
"If you are in your 50s, working, and have a family, being told by a memory clinic that you may have Alzheimer's disease can be devastating, so it's important to get that right.
"This test is non-invasive and the most sensitive and specific test we have for diagnosing the condition. It's not a test that is needed by everyone who has memory problems, but for those whose symptoms cannot be diagnosed with the usual investigations, it can provide much needed clarity."
Alzheimer's affects around 500,000 people in the UK, accounting for 62% of dementia cases. Only 45% of people with dementia in the UK currently have a diagnosis.
While a negative Amyvid scan is not consistent with a diagnosis of Alzheimer's disease, the reverse is not the case.
A positive scan might indicate Alzheimer's disease but frequent plaques may also be a sign of other forms of dementia, or simply old age.
Without other corroborative evidence, a positive scan does not show that a person has Alzheimer's.
Professor Mike Hutton, chief scientific officer for neurodegenerative diseases at Lilly UK, said: "The availability of Amyvid in the UK is an important step towards helping patients.
"A negative scan can help rule out Alzheimer's disease as a cause of cognitive impairment, which is an important part of avoiding potentially inappropriate or even harmful treatments."