Things got hilariously awkward on the ITV daytime show when a man from shocking Channel 4 documentary 'Living Dolls' appeared on the show looking like a dead ringer for the Willoughbooby - albeit a latex version.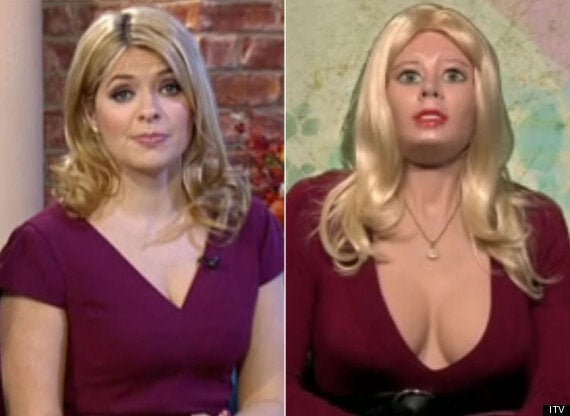 Holly Willoughby and Living Doll, Sherry
Matching Holly's blonde curls and ample cleavage, 70-year-old Robert even sported the same berry-coloured dress as the 'Celebrity Juice' star while dressed as his alter-ego Sherry.
And of course, that scamp Dermot - who was standing in for her regular co-host Phillip Schofield - couldn't help but point out the likeness.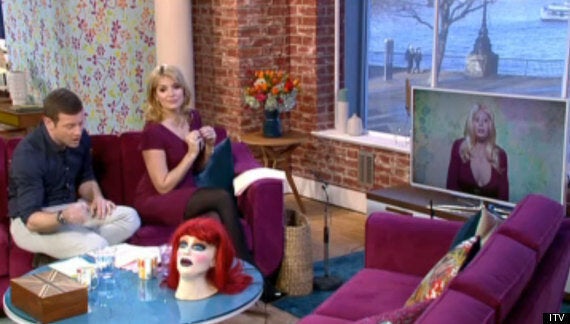 Cheeky Dermot pointed out the likeness between Holly and Dermot
"I don't know if you can see a picture of us, but you and Holly, we've got a bit of mirror image going on right now. You're both wearing exactly the same dress!" he said to Sherry.
Who'd ever have thought Holly would have a fashion rival in the shape of a 70-year-old man dressed up as a latex doll?! Certainly not us.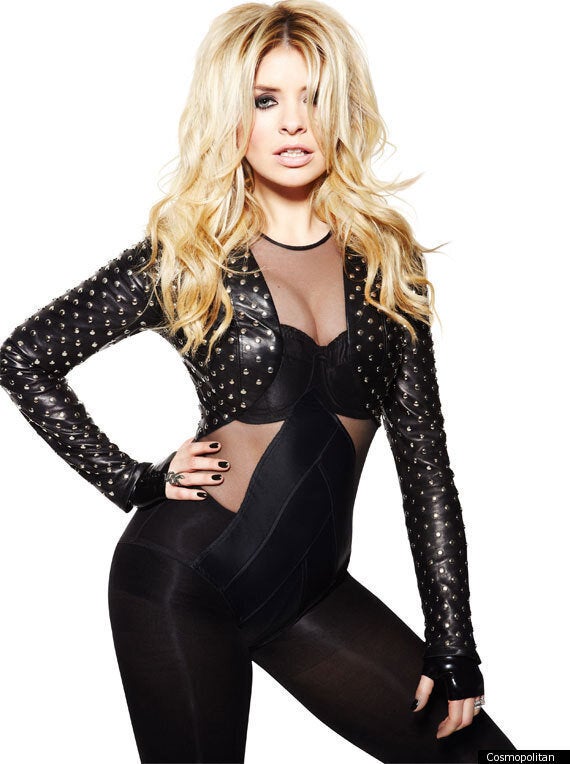 Holly Willoughby: Her 100 Sexiest Pics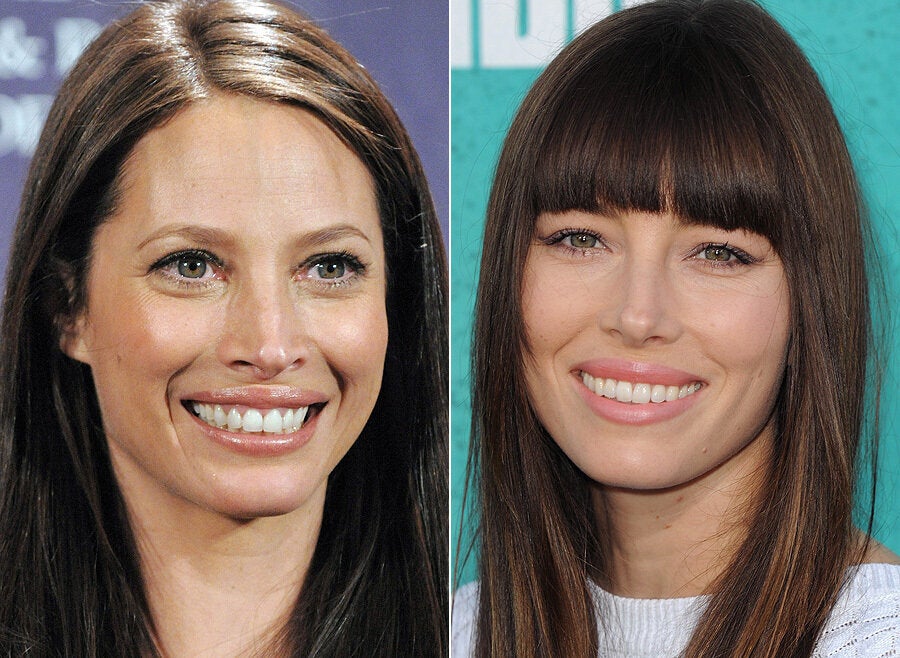 Celebrity Lookalikes
Popular in the Community