BBC director of news James Harding has criticised the "mistaken view" that the corporation's local news service damages regional papers. Harding, former editor of The Times, said the BBC's regional bulletins attracted some of its largest audiences for news.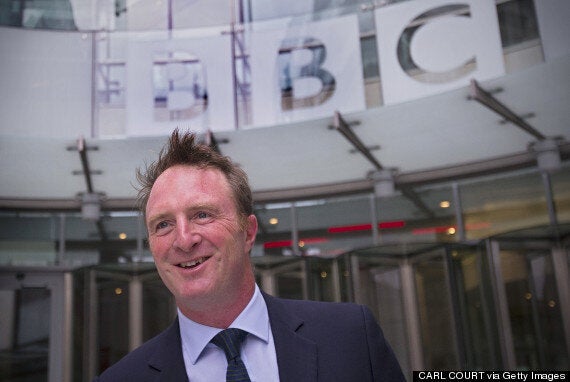 Harding said the BBC had to deliver on its 'obligation to local news'
Delivering the WT Stead lecture at the British Library in central London, he said: "It underscores why the BBC must, if it is to be a public service broadcaster, deliver on its obligation in local news. I say this because there is what I consider to be a mistaken view that the BBC should rein in its local news coverage for fear of aggravating the economic woes facing local newspapers. We have a direct interest in the health of local newspapers and regional newsrooms.
"We thrive thanks to vibrant public debate and courtesy of the stories and ideas unearthed by our colleagues in rival news organisations. But, let me be clear, the problems facing the local newspaper industry are not the BBC's fault."
Harding said the move of classified advertising to the internet was the real issue, adding that "the BBC will do anything to help" but its "primary responsibility must be to serve licence fee payers". His remarks will be seen as a reply to Home Secretary Theresa May, who told the Society of Editors that the BBC had to think "carefully" about its local news service.
Speaking in November, she said: "Local newspapers are having a particularly hard time. That has partly been the result of the BBC's dominant position on the internet, and its ability to subsidise the provision of internet news using the licence fee. This makes it enormously difficult for local newspapers to compete.
"If the BBC can, as they do, provide all the locally significant news, what is left to motivate the local reader to buy a paper? It is destroying local newspapers and it could eventually happen to national newspapers as well."
Related