Got a third nipple? Perhaps a vestigial tail? Let us point you in the direction of Reddit – the number one platform for unveiling medical curiosities.
That's bum crack to you and me. (It feels necessary to point these things out, especially when you consider our American cousins have been known to refer to bottoms as "fannys".)
Anyway… user TBoneTheOriginal explains his unique appearance came about after years of suffering from severe pilonidal cysts (scroll down to the bottom for a picture).
He writes: "I've had multiple surgeries on it, and instead of the usual procedure which involves letting it heal, mine was so bad that a plastic surgeon had to close it up. But they keep coming back, and it'll probably just get worse as I age."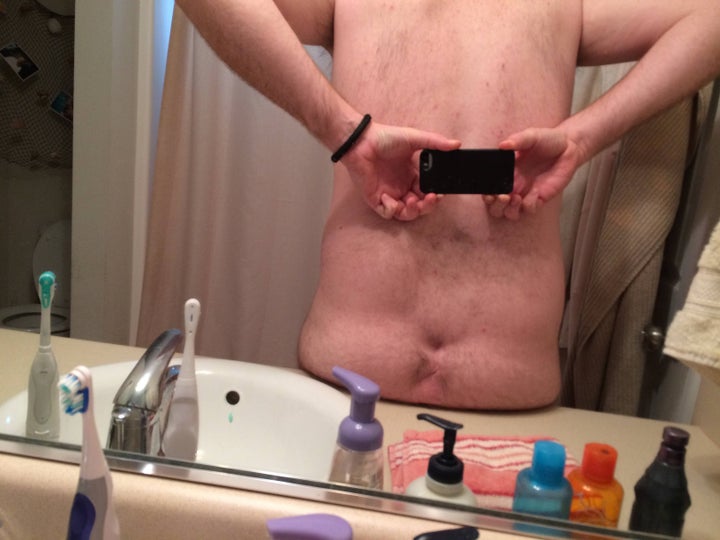 Reddit user TBoneTheOriginal posted this image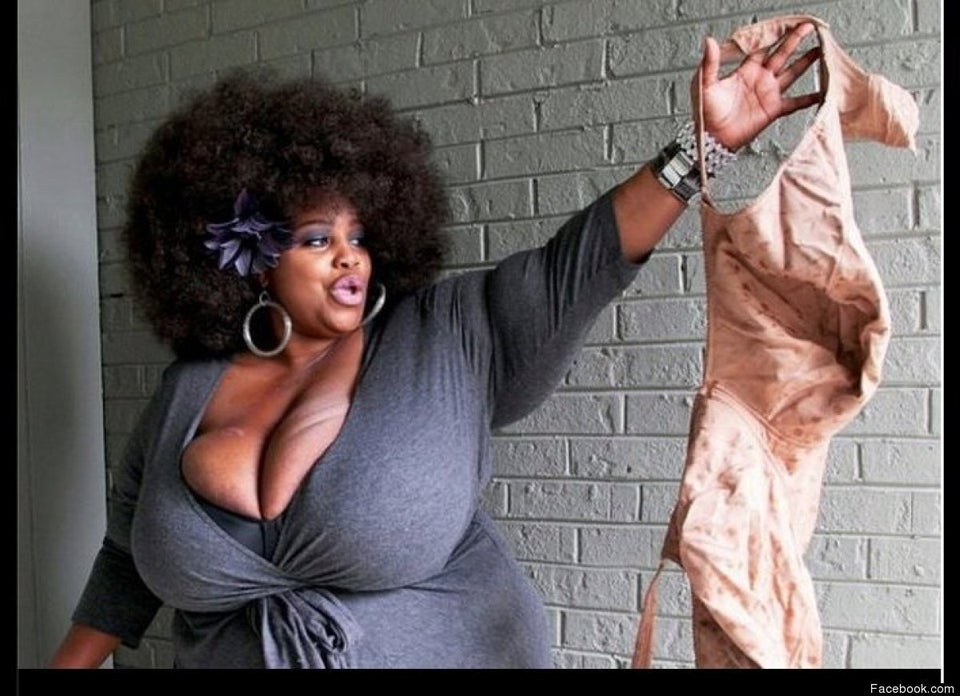 Amazing Anatomies
Related